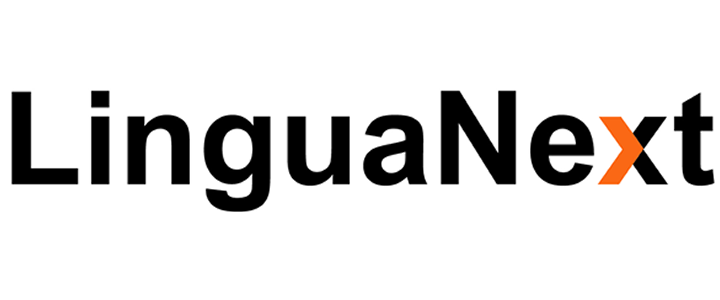 India-focused venture fund 
Helion Venture Partners
 has invested an undisclosed amount in Indian software management platform company 
Linguanext
, which localizes software for enterprises.
The Pune-based software product company serves 2,000 companies globally and over 70 large enterprise customers. It's registered in the US and has a main office in Santa Clara, California.
Jagdish Sahasrabudhe and Rajeev Phadke co-founded Linguanext in 2010 and launched
Linguify
. Linguify allows enterprises, software vendors, and system integrators to quickly bridge language gaps by enabling localization in weeks as opposed to months or years. The platform's users include 
SAP
 and 
Oracle
.
With this funding, Linguanext will fuel its international growth, increase its mobile play, and bolster its management team. "Our immediate focus is to entrench ourselves deeper in the US and Japanese markets, along with increasing our rate of growth in India," Sahasrabudhe says.
In terms of projects and clients, Linguanext is currently working with leading mobile device OEMs and mobile application providers to allow availability of applications and content in non-English languages.
(Editing by Paul Bischoff)