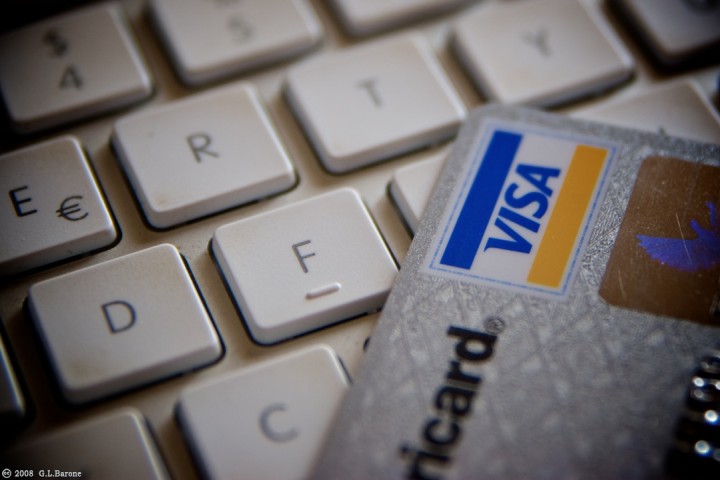 Here's the answer to India's who-is-first ecommerce debate: the Flipkart-Myntra combo leads the race with 26 million unique visitors in July 2014. Jabong, with 23.5 million unique visitors, is a surprisingly close second, and Amazon is third with 16.9 million unique visitors, according to a study by the Associated Chambers of Commerce and Industry of India (Assocham) and ComScore. These numbers do not include visitors accessing the sites using mobile internet and mobile apps.
Ecommerce is the largest industry on the web globally. There are 1.3 billion ecommerce shoppers worldwide. India just added seven million new online shoppers this year to the end of July, taking its total number of ecommerce consumers to 53.4 million. It is growing at 15 percent annually, but among the BRIC nations, India, Brazil, and Russia still lag far behind China. Ecommerce penetration among India's internet users is about 65 percent. China is way ahead, adding over 103 new online shoppers by the end of June 2014.
Interestingly, about 40 percent of the Indian ecommerce shoppers are women. Apparel, health, home furnishings, fragrances, and cosmetics are the categories which have been growing the fastest in the last 12 years. Apparel is the strongest with 66 percent growth, followed by fragrances and cosmetics at 12 percent.
While online retail grew at 15 percent, the unique visitors to travel sites grew by just 3.4 percent. This marks a shift because travel has constituted the bulk of ecommerce transactions in India. The Indian Railways is among the most visited sites with over 15 million unique visitors a month. MakeMyTrip, Yatra, and Cleartrip individually reached over 8.9 percent, 7.6 percent, and 3.5 percent of total online users, respectively.
Last year, 660 million internet users from all over the world visited travel websites and this number is growing at a rate of 8.7 percent annually.
India has one of the youngest online populations in the world, with 75 percent of its online audience in the 15-34-year-old age group. Social networking, search, travel, entertainment, and news are the top five online categories that saw maximum growth in visitors last year, the study found.
Key findings at a glance
53.4 million Indians shop online every month.
Ecommerce penetration among India's connected population reached 65 percent, growing at 15 percent annually.
Apparel is growing strongest at 66 percent, followed by fragrances and cosmetics at 12 percent growth.
Age group of 15-24 years is the fastest growing segment online.
Top five categories accessed online are social networking, search, travel, entertainment, and news.
Among the BRIC nations, India has third fastest growing share in online retail, adding over 7 million internet users.
The online travel sector in India is growing at 3.4 percent annually.
Globally, there are 1.3 billion shoppers online, making ecommerce the largest industry on the web.
At the rate at which ecommerce is growing in India, Assocham estimates that the industry will spend an additional US$500 million to US$1 billion just to build up infrastructure, logistics, and warehousing in the coming years. The cumulative spend is expected to be US$950 million to US$1.9 billion by 2017-2020.
(Top image: Flickr user Fosforix)