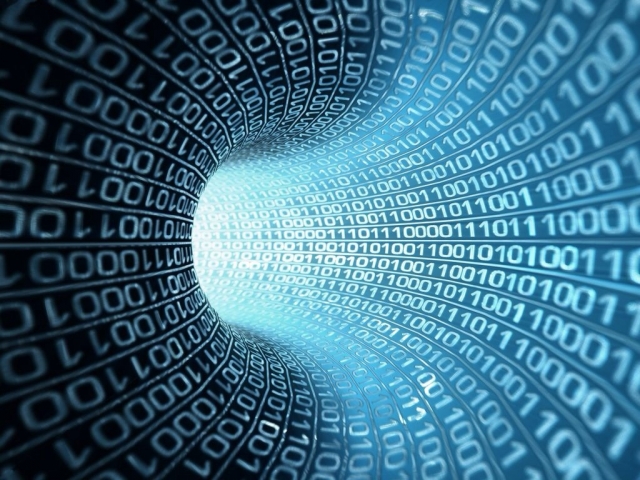 Indian big data startup DataRPM has secured US$5.1 million in Series A funding led by US-based InterWest Partners and CIT (Center for Innovative Technology) GAP Funds. The company says the fresh funding will drive its global market strategy and hiring.
DataRPM's key strength lies in providing plug-and-play analytics software including natural language query answering and search interface, automatic data modeling from disparate sources, exploratory data analysis, ad-hoc reports and dashboards, in-place collaboration, and data security.
InterWest partner Khaled Nasr says most business intelligence and big data solutions overlook the data modeling process, but DataRPM is different in using advanced algorithms to automate data analysis.
The startup operates from its R&D center in Bangalore but is headquartered in Virginia, US. Most of DataRPM's clients are US-based including ARVO, SpaceNet, and Sheridan School.
DataRPM is jointly founded by trio of Sundeep Sanghavi, CEO, Shyamantak Gautam, CTO, and Ruban Phukan, CPO (chief product officer). The trio has strong experience and expertise in data science, business intelligence, data analytics and mining, big data, and entrepreneurship.
Sanghavi, DataRPM's co-founder and CEO, says the company's mission is to simplify business intelligence and provide insights, actions, and results from of the massive amount of data with a machine-first approach, removing the manual lift.
"Pairing our computational search platform with machine learning and natural language interface greatly simplifies the process of gaining insights from data," he adds.
(Image credit: Flickr user luckey_sun)
(Editing by Paul Bischoff)