Zenga, the video-on-demand service for mobile and TV, has begun developing celebrity-themed apps that help connect stars to their fans.
The apps let users follow and interact with their idols through Facebook, Twitter and Fun2shoot, where they can view images and access other content.
For its first client, the Delhi-based company launched an official mobile app for porn star Sunny Leone, who was India's most searched-for celebrity last year. The tech venture holds the exclusive digital rights of Leone's videos and online content.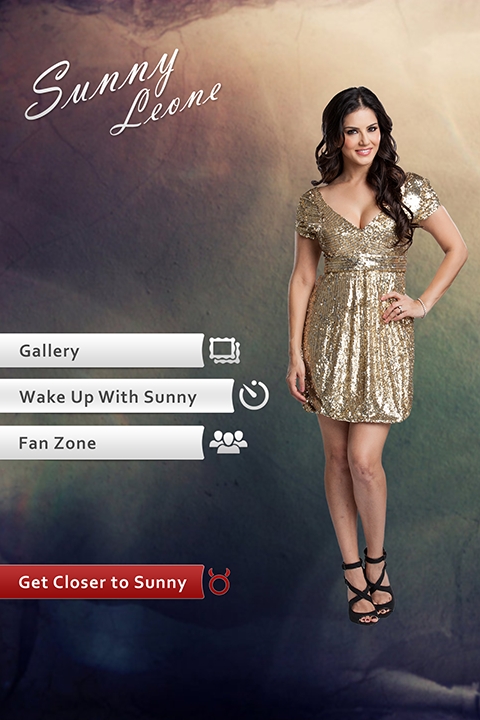 Abhishek Joshi, CEO of ZengaTV, said people are spending more time on mobile phones, tablets, and other handheld devices compared to desktop computers. As a result, launching mobile apps can be a great way help celebrities promote their personal brand.
"We are very pleased and proud to be working with a talented celebrity like Sunny Leone to mark the start of this mission. Zenga's comprehensive mobile marketing platform and unique app development solutions provide a new channel for Sunny Leone to directly engage with fans, while building brand loyalty and increasing her digital audience," remarked Joshi.
According to Shabir Momin, managing director and CTO of ZengaTV, celebrities are expected to have social media accounts on Facebook, Twitter, YouTube, and blogs.
"But for fans, visiting so many sites can be a hassle. A one-stop solution can come in the form of a neat mobile app which collects these resources and combines them into one tidy package for access. The Sunny Leone app has some special features and engagement mechanisms that fans will love," said Momin.
The app is available for free on iOS, Windows Phone, and Android.
(Editing by Paul Bischoff)
(Top Image via Flickr user 40cima)