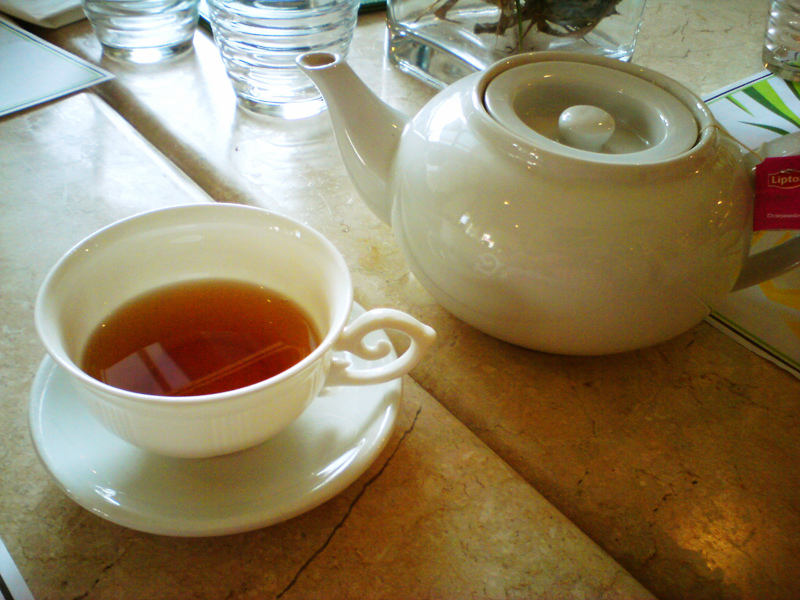 India is the world's second largest tea producer, yet it lacks any homegrown premium global tea brand that truly puts the country on the map in the same way that there's French wine and Scotch whiskey. When we buy tea it's branded as Lipton, or Twinings, or some such name. Teabox, an India-based ecommerce site, wants to change that by shipping direct to tea drinkers around the world.
Over the weekend, Teabox revealed it has secured $1 million in funding led by Accel Partners India, along with some cash from Singapore's Horizen Ventures.
$90 billion tea trade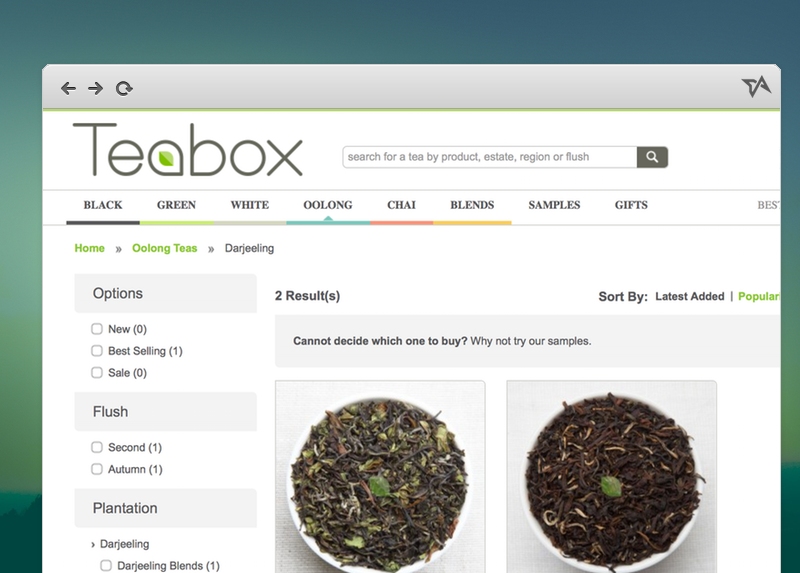 Kaushal Dugar from Teabox tells Tech in Asia that the estore has shipped 10 million cups of tea to more than 65 countries since it started up in 2011. The site's available in English or Russian and ships globally. Dugar says that 99 percent of the startup's revenues come from outside India. The specialist store wants to use the web to form a premium, Indian tea brand, and in the process disrupt major tea companies by bypassing retail outlets and shipping fresh tea directly to consumers.
See: These numbers from Asia's half-trillion dollar ecommerce market will blow your mind – INFOGRAPHIC
The estore claims it can get tea from the fields, into vacuum-packed packaging, and shipped into your kitchen in around a week, anywhere in the world.
Though Teabox is new to the web, its founder is steeped in the centuries-old tea trade in the Darjeeling area of India. Dugar explained to TechCrunch that his family has been in the tea business for 80 years. Currently, Russia, the US, Canada, and Australia are the site's four top markets.
The Indian startup has plenty of rivals in this area. Aside from the mega-conglomerates that dominate the tea industry, there are a huge array of Fair Trade teas for those who want to sip on an ethically-sourced cuppa. Plus, Starbucks is turning to tea in an attempt to brew up the numbers in the $90 billion tea sales business. Of course, that could get more people thinking about premium teas and that would actually work in favor of Teabox. (Update: "Darjeeling" has been removed from headline, as the teas come from numerous areas of the country).
(Creative Commons-licensed photo by Flickr user Sakanami)
(Editing by Paul Bischoff)