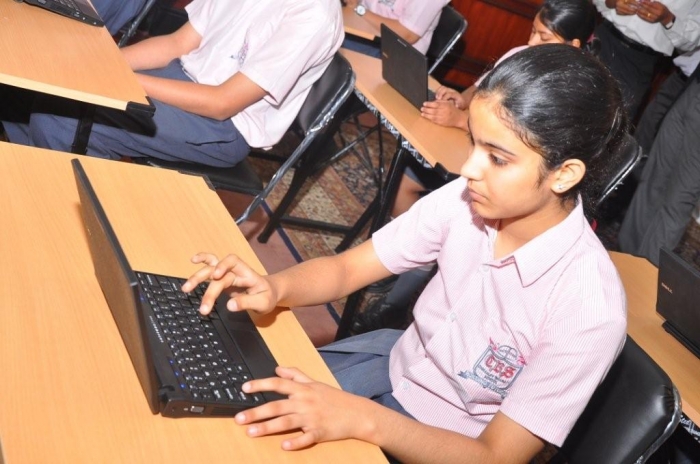 New numbers from research firm Gartner on the PC market in India say that there's an increase of nearly 13 percent in the units shipped for the third quarter over the same period a year ago. What's interesting about this report is that PC growth in India appears to be almost 10 percent higher than the worldwide market growth, which Gartner says is just 3.2 percent for the same period.
It's also interesting to note that with 15 percent market share Dell (NASDAQ:DELL) edges out HP (NYSE:HPQ) as the dominant PC maker in India, while the company has dropped to third spot behind HP and Lenovo (HKG:0992) globally. [1] But while Dell holds a lead, its share has falled one percent from the previous quarter, while HP's rose almost two percent. As for Lenovo, it was up 1.7 percent on Q2.
According to Vishal Tripathi, principal researcher at Gartner, the growth comes due to the success of the mobile PC market, up 29 percent in the quarter. He adds:
A number of festivals helped drive demand in the consumer market in India. The third quarter was the best quarter in the history of the Indian PC industry as overall PC shipments crossed 3.15 million units for the first time. The consumer segment accounted for 55 percent of PC shipments.
Looking at the market share breakdown, one might be surprised to see HCL accounting for 5.6 percent. This local technology company is based in Noida, India and according to the report was the only vendor to see a decline in shipments in the third quarter.
[Photo: Dell on Flickr]
---
Globally, HP leads with 17.7 percent, ahead of Lenovo (13.5), Dell (11.6), Acer (11.6), and Asus (10.6).  ↩