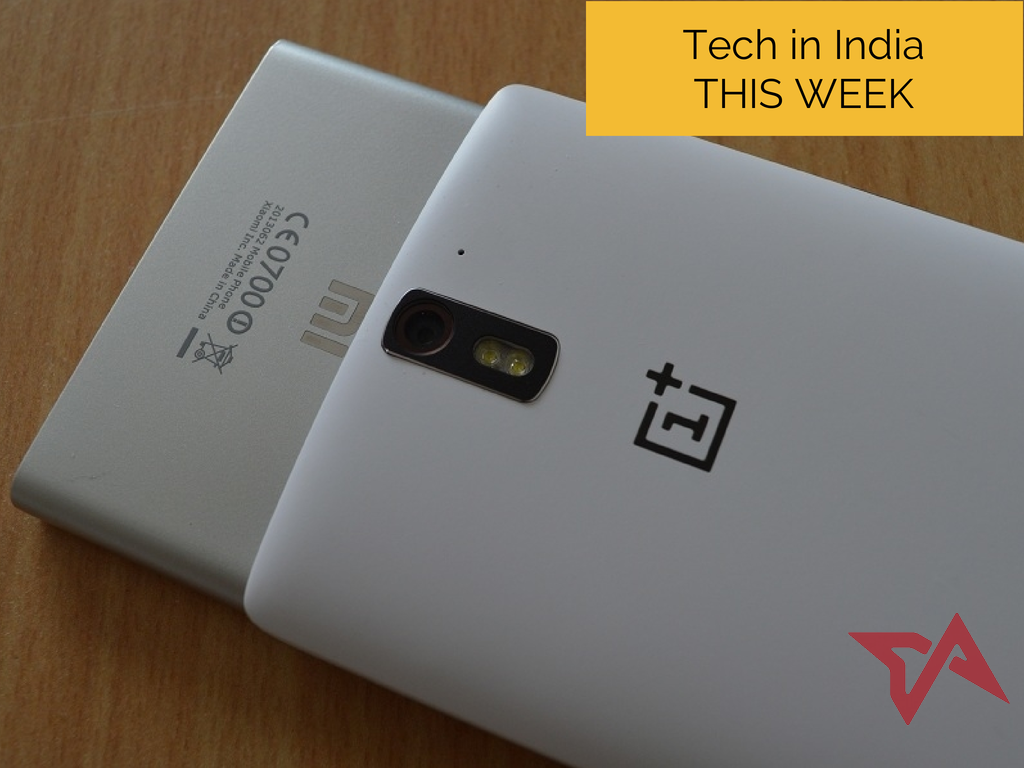 OnePlus finally outed its plans of entering the Indian smartphone market earlier this week. The OnePlus One, the company's flagship device, has been selling in 16 countries so far, all of them developed markets. India will will be an all-new adventure for the young phone-maker, given the country's diverse nature.
Besides OnePlus, a whole lot of other OEMs (ZTE, Gfive, etc.) that call China their home have made themselves comfortable in India. This includes OPPO, Gionee, and Xiaomi, among others. While OPPO and Xiaomi kickstarted their India operations only this year, Gionee perhaps foresaw the potential and started business in India last year.
It would be fair to say the Xiaomi generated maximum interest among all. The company offered its Mi 3, a smartphone with high-end specifications at an entry-to-mid range price of INR13,999 or US$230. More than 55,000 units of the Mi 3 have been sold since the first India sale that took place a month ago.
See: Xiaomi effect in India: Samsung, Motorola respond with new devices, price cuts
OnePlus One in India: Xiaomi effect, again?
Interestingly, OnePlus' director for global markets Carl Pei's forum post about the company's love for India came on the day when Xiaomi's Mi 3 first went on sale here. Call it coincidence, if you like.
Xiaomi is known to sell its devices almost at cost, while making its money on accessories. OnePlus too has adopted a similar approach with its One. The device goes for a starting price of US$299, while accessories like its replaceable rear cover costs US$50.
It certainly looks like the two disruptive Chinese companies want to grab a market share in India before its too late. Given the rapid growth of the Indian smartphone market in recent months, it is understandable why companies are racing to be here.
While Xiaomi has already hired some high-profile executives, OnePlus is currently on the lookout for one.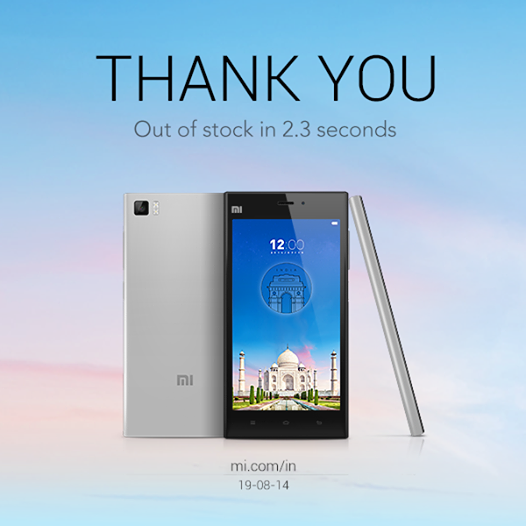 By the way, another Xiaomi flash sale took place in India this week, and 20,000 Mi 3 sets were sold in 2.3 seconds.
Bye-bye, Motorola Moto G
Flipkart announced that it wouldn't be re-stocking the Motorola Moto G. The smartphone that saw more than a million sales will no longer be sold.
Before this announcement, Flipkart slashed the smartphone's price by INR2,000 (US$32) to make sure it isn't left with any deadstock. Was it a move to herald the Moto G2? We shall know soon. Any new Motorola device release henceforth will certainly have a solid chance in India as it turned around its fortunes with the original G.
Thriving Indo-China tech relations
It is clear that several Chinese brands have been looking to get a head start in India. BBK-backed OPPO might have been the first, but certainly not the most effective. OPPO even roped in top Bollywood stars in Hritik Roshan and Sonam Kapoor to do its promotions, but it hasn't worked as well as OPPO would've hoped, while other brands raced ahead on popularity.
Alcatel launched a trio of smartphones and a Galaxy Note-like phablet. Not keeping all its eggs in one basket, Alcatel is making sure its devices are easier to get hold of than a Mi 3, and is making them available via offline channels in addition to online stores.
See: After Xiaomi, fellow Chinese phone-maker Alcatel pushes into India with 3 smartphones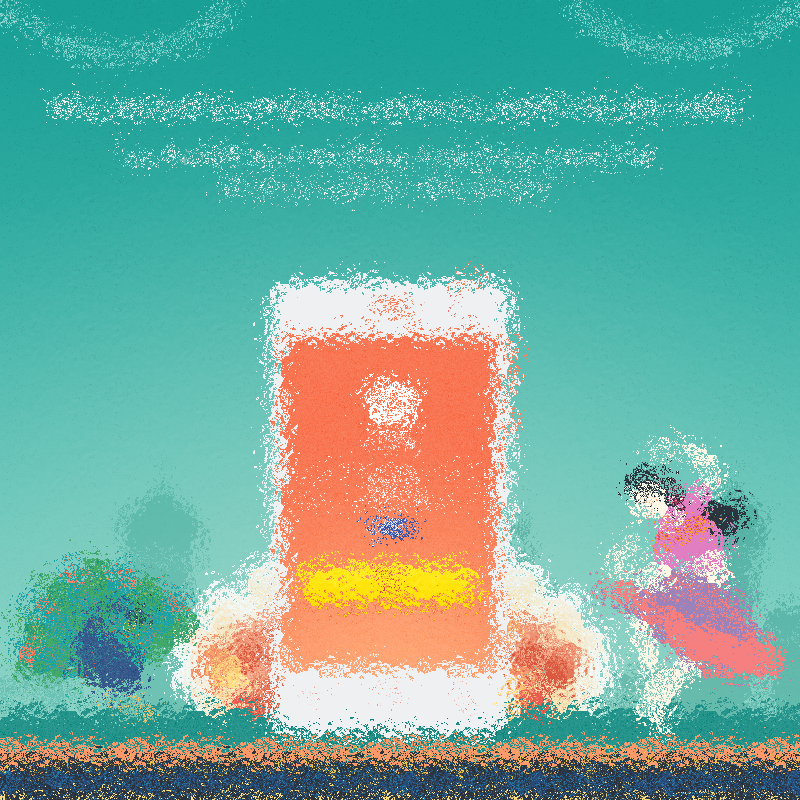 Another Xiaomi device will launch in India soon. It could be either the Redmi 1S or the Redmi Note. From the teaser image, though, it looks like it's going to be the Redmi 1S.