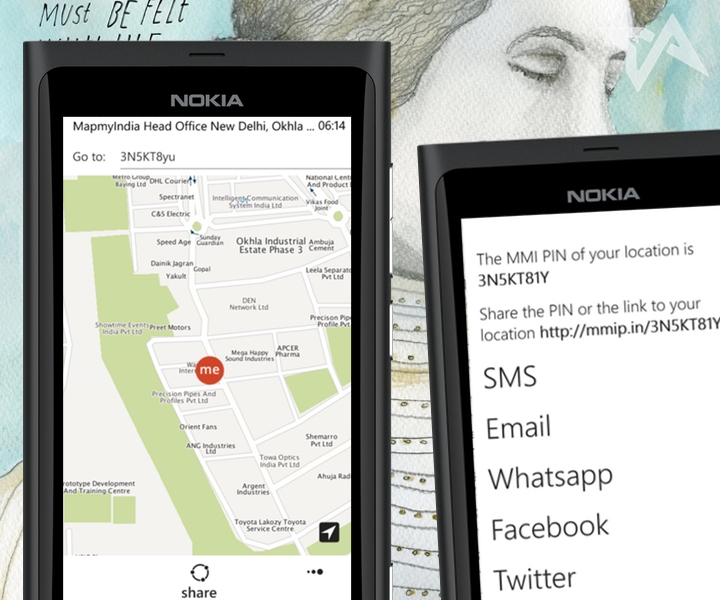 India's MapMyIndia has come out with a new app that helps you share your current location. Called ReachMe, it lets you do one very specific thing: pinpoint your location and share that info with a friend. Or with the world.
MapMyIndia ReachMe could be useful if you're meeting a friend or business associate and you're both not sure where the other is. Rather than trying to figure it out with calls or messages, one person could share their location from the app, and the other comes looking. Your location can be shared via a short URL sent by any app you wish, or via a PIN number that's specific to the ReachMe app (if both people are users of it).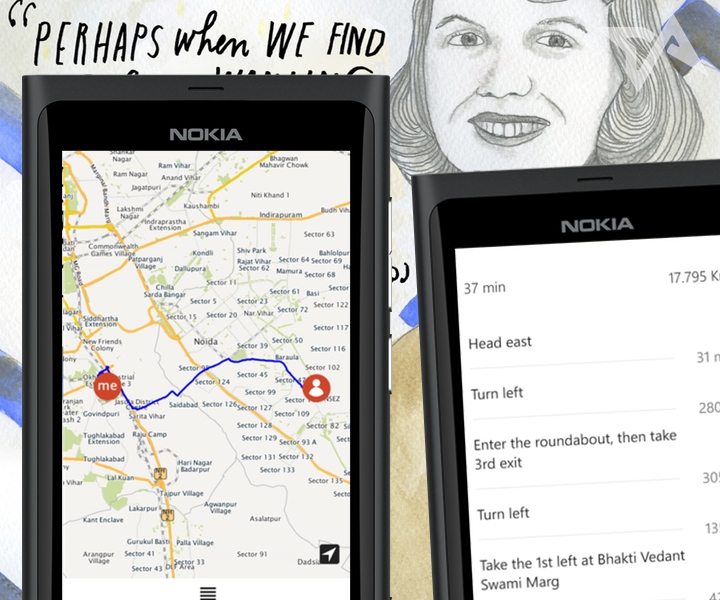 Of course, you don't really need a standalone app for this. Most other maps apps, like the company's own MapmyIndia Maps, let you share your current location with others. But at least the ReachMe app makes it simpler by sharing it with one tap from that ever-present "share location" bar at the bottom of the app.
The new ReachMe app is available for iPhone, Android, and Windows Phone.
(Hat-tip to BGR India for spotting this)
(Editing by Josh Horwitz)