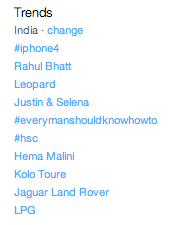 The iPhone 4 is now available in India, thanks to Aircel and Bharti Airtel.
With the launch, #iPhone4 has also become a top trending topic on Twitter India. Among those involved in the discussion are some Twitter users who are trying to ride the wave by offering users free iPhone 4 as a marketing gimmick.
Others tweets are asking for jailbreak services or hopeful buyers inquiring about queues at Apple retail stores.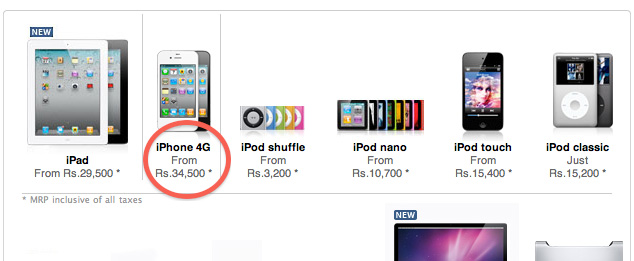 Interestingly, blogger Ravin Mohindru noticed several faults on the Apple India website. Earlier, the phone was listed as iPhone 4G instead of just iPhone 4. Mohindru also noted that the 'notify me' button didn't link to a form. Instead, it brought user back to the same page when clicked.
Apple has rectified and changed it to iPhone 4 and the button to 'Buy Me.' All is good for now. Enjoy your Friday and iPhone 4, India.