Sangeet Paul Choudary writes regularly on strategies for online two-sided markets: platforms, marketplaces, and communities, at platformed.info and works closely with startups in these spaces in India, Singapore, and the US. Follow him on twitter.
---
Travel has been one of the most successful consumer internet verticals in India. Despite the fact that the country's road infrastructure leaves a lot to be desired, trains have a history of not being on time, and airline operators are constantly in the red, the online travel industry in India is a great growth story.
Here are a few points that stand out:
MakeMyTrip (NASDAQ:MMYT) continues to be a market leader in online travel and had one of the most successful Nasdaq tech IPOs in recent years.

The IRCTC, the government's rail booking site, accounts for nearly 20 percent of internet traffic in India and accounts for an average of 400,000+ ticket bookings a day.

RedBus, an online bus-ticketing platform, has been listed among the 50 most innovative companies in the world. It is the largest bus-booking platform globally and the fastest growing company in India with a CAGR of 4,800 percent till 2010.
Flights – The impact of affordable air travel
MakeMyTrip launched in 2000 but a combination of the dot com bust and 9/11 dried up business and funding for the company. It was only around 2004 that the company got a foothold in the travel market when local low-cost airlines launched in India for the first time.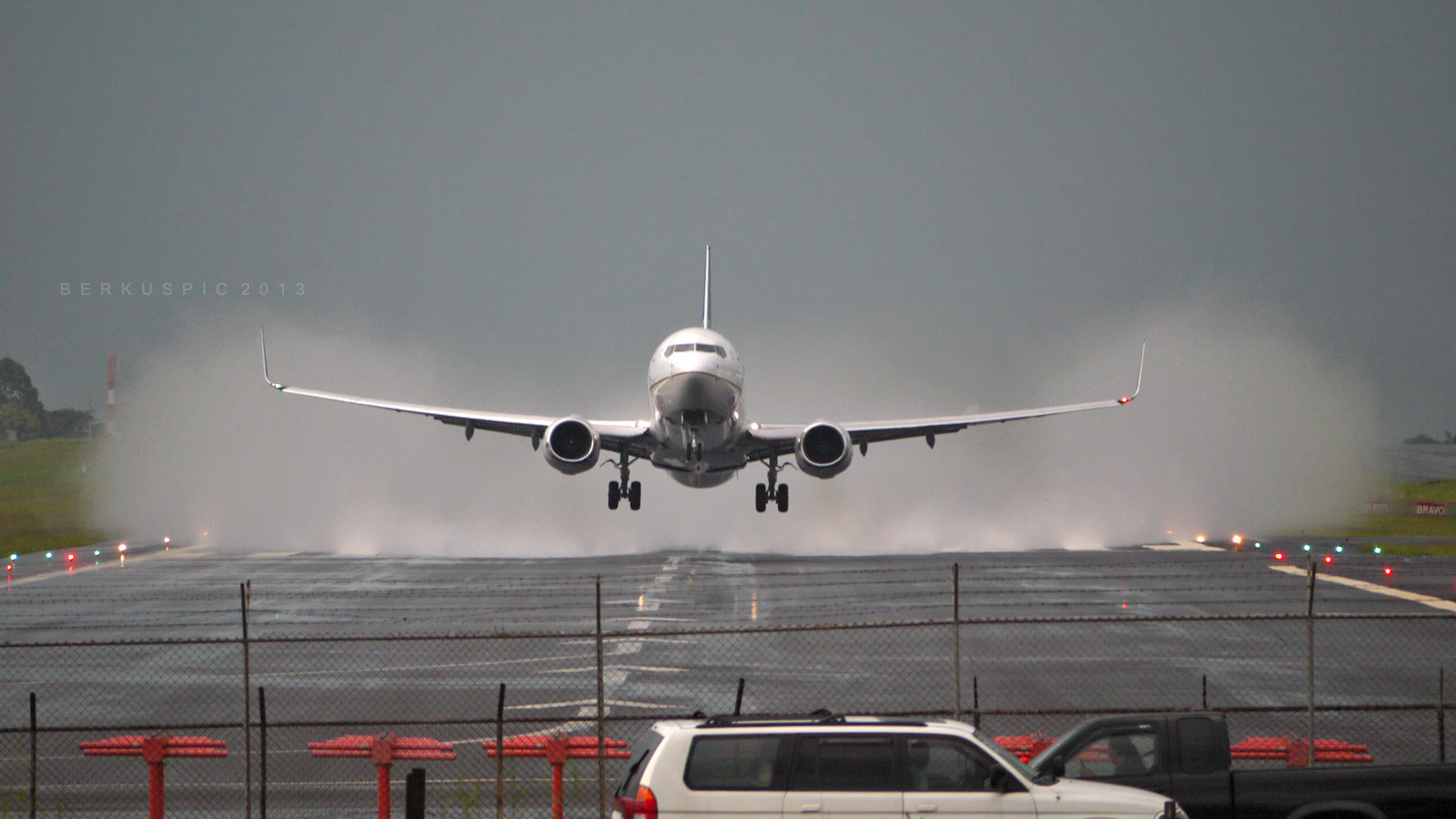 Traditional travel agents did not book for low-cost carriers, enabling MakeMyTrip to become the travel agent for these airlines. Low-cost airlines made air travel more affordable for the masses in India, and their popularity spurred the growth of MakeMyTrip and the online travel industry.
Trains – Creating the category
Almost simultaneously, Indian Railways created the category of online ticket bookings when it launched IRCTC and spearheaded evangelism for online ticket bookings. IRCTC's timing couldn't have been better for the online travel industry as consumers were wary of transacting online and it would have been difficult for a startup with an unknown brand name to create awareness for an entire category.
Payment solutions
In the early days of online travel in India, online payment was a key consumer concern. Credit card penetration was really low and there was a general discomfort with purchasing online. IRCTC realized that it needed to serve the users in their current context to successfully create the online booking category and started setting up offline booking terminals where consumers could pay an agent a certain fee in cash for booking their ticket online. This was a critical transition as the offline presence gradually eased consumers into the concept of booking tickets online. Over time, a significant chunk of those users started booking online themselves owing to the increased ease of usage.
Additional payment mechanisms like prepaid cash cards also helped consumers without a credit card to buy online. Transactions received a further fillip when banks started offering third-party integration with internet banking.
Buses – The real disruption, converting non-consumption
The most interesting disruption in travel in India has come about in recent years with the success of RedBus. There are four fundamental differences between the airline industry and the bus operator industry which made it much more difficult to disrupt the existing booking system:
The airline industry is much more sophisticated and every airline has an online presence of its own. Hence, airline operators are well aware of the advantages of online ticket bookings. Getting bus operators online required RedBus to target non-consumption among bus operators.
The bus operator industry is extremely fragmented. While there may be five to 15 different airlines, there are more than 2,000 private bus operators in India. This posed a major challenge to any attempt at aggregating their inventories.
Because of the two points above, bus operators do not have a sophisticated means of managing their inventory. In case of airlines, yield management and inventory monitoring is a critical internal function. While this resulted in losses and inefficiency for bus operators, there was very low adoption of technology to try and solve the problem.
Consumers traveling on airlines tend to be more tech-savvy, on average, than consumers traveling on buses. Getting these consumers to book online required RedBus to target non-consumption.
Owing to the factors above, disrupting bus travel in India posed unique challenges. RedBus's success at disrupting it presents a unique case study.
The principle of disrupting non-consumption
There was a fundamental difference between disrupting airlines and buses. In the case of airline operators, MakeMyTrip acted as an alternate travel agent connecting to their inventory and managing bookings. In the case of bus operators, RedBus could not afford to act merely as a travel agent. Instead it had to act as a platform; that was in order to:
Get the bus operators and their bus inventory online on one side
Get the consumers online on the other side and
Match the two
Typically, in cases where a platform targets two distinct sets of users (as in the above), it faces a mutual baiting problem. Bus operators won't come online unless consumers are booking online and consumers can't book online until the bus operators put up their inventory there.
Moreover, in this case, the platform was targeting non-consumption among both producers (bus operators) and consumers (travelers). Traditionally, travel booking has been very inefficient in India. Bus operators use multiple travel agents but there is no coordination of inventory across these travel agents. As a result, buses are either overbooked or undercooked and it is a frustrating experience for every participant in this chain (operator, agent, customer).
In such cases, the initial seeding of the platform is best done in standalone mode: essentially, the producers are provided with software that they can use to manage their inventory; once enough producers have entered their inventory on the system, the consumers are brought in and a reservation system is established matching the consumers with the available inventory of seats. OpenTable implemented this strategy very successfully to create a restaurant reservation platform by selling a restaurant table management software to restaurants and allowing them to come on board before acquiescing consumers to create a fully-fledged booking platform. In India, RedBus followed a similar strategy to disrupt non-consumption in the bus booking industry.
The RedBus platform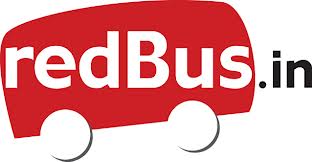 RedBus has a SAAS offering called BOSS (Bus Operator Software Service) wherein bus operators manage their inventory. Redbus gets real-time access to the operators' inventory through this software. By offering this standalone inventory management software, Redbus succeeded in solving the mutual baiting problem and got some platform adoption with bus operators.
However, unlike the restaurants in the OpenTable example above, bus operators wanted some demonstration of actual ticket sales before they used the inventory management software. After seeding the platform with a few early ticket sales, RedBus was successful in seeding the bus operators on the promise of future ticket sales.
Additionally, since many of the operators are not computerized, Redbus offers 'backward compatibility' with existing processes and manually uploads seat inventory onto the system.
The service RedBus.in is the consumer facing service for booking tickets. Since all bus travelers may not be booking tickets online, RedBus offers 'backward compatibility' on the consumer side as well by selling tickets through call centers and offline points of sale as well.
Finally, it powers distribution of the platform through a distribution system called SeatSeller which allows users on third-party online travel sites to book buses via Redbus.
After conquering the Indian online bus travel market, the company is reportedly aiming to expand into Southeast Asia.
Cabs – An extension of the bus model
With the success of RedBus and the emergence of other bus ticketing clones, there is a new breed of startups targeting on disrupting the cab and taxi industry. If anything, the unorganized cab industry is even more fragmented than the bus industry. Since this is another case of non-consumption of technology among cab operators as well as consumers, startups are following a strategy similar to that of RedBus and offering a fleet management tool to cab operators and utilizing that inventory information to power the booking service. The service doesn't have a clear winner yet and, like the bus industry, players have an extremely regional footprint.
A footnote on travel
While disruption in the travel industry in India started with the agent model for airlines and railways, it has moved to a platform model in the case of the more unorganized bus and cab industries. These are interesting lessons for other markets because these travel verticals follow the same characteristics in most countries, i.e. the bus and cab sectors tend to be very fragmented. However, the greater the fragmentation, the greater is the value added by a new aggregation service. That's what RedBus and other related startups are banking on and it remains to be seen whether the opportunity that has been realized in India will also be tapped in other Southeast Asian markets like Malaysia, Indonesia, Vietnam and Philippines.