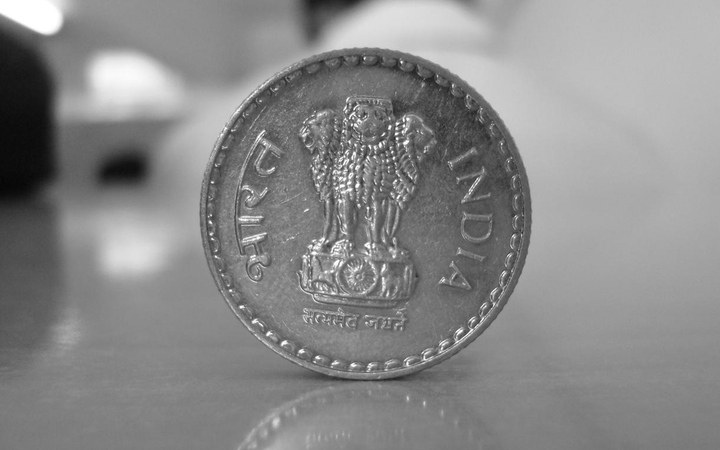 In what could be a big boost to small and medium-sized enterprises (SMEs) and businesses in India, a Bangalore based digital finance startup, Capital Float, has raised US$ 1 million in funding from SAIF Partners.
Started in 2013, Capital Float offers SMEs financial loans on the web. The idea is that getting a loan should be as simple as shopping online. The tech finance startup is the brainchild of two Stanford business management grads, Gaurav Hinduja and Sashank Rishvarsringa.
Capital Float engages with small businesses, ecommerce merchants, manufacturers, and early-stage business-to-business service providers across India. Loans from INR 300,000 to 5 million (US$4,878 to US$81,300) are available for a period of one to 12 months.
Most SMEs and small ventures struggle to raise finance in India for a number of reasons, including insufficient documentation or a lack of guarantors. Since most banks and financial institutions need to comply with the guidelines set by India's central bank, the Reserve Bank of India, they would not consider disbursing any loans to businesses without proper documents or who don't meet certain preconditions.
"SMEs have been chronically underserved by the traditional banking system in India, particularly when it comes to working capital," says Gaurav Hinduja, Capital Float's co-founder, in the company's announcement. "By taking a technology-driven approach, we are able to offer such businesses a unique set of cash-flow based lending products in a timely and efficient manner."
See: WhatsApp, Hike, and Skype could be forced to pay up in India
Given the situation with banks and financial institutions, raising or borrowing funds through informal channels like friends, relatives, or even money lenders is quiet a common practice in India. That last option is hugely risky as money lenders charge interest rates that are double or triple the level offered by banks. But some small businesspeople have little choice.
The startup also revealed this week that it has achieved non-banking financial company (NBFC) status in India. Capital Float previously raised US$2 million from Aspada Investment Company two months ago.