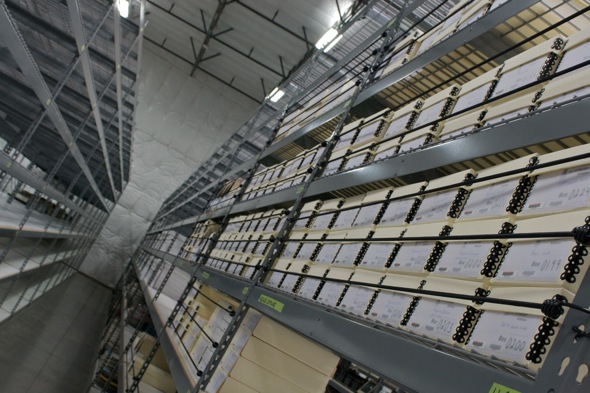 If you're looking to hire a Company Secretary for company secretarial services, you should be aware of these services entail and how they are different and separate from incorporation fees.
Company Secretary
A Company Secretary is in charge of ensuring that your firm complies with all the requirements in the Companies Act (Act 50). (S)he will update your minute book, company register and ensure that your Extraordinary General Meeting (EGM) and Annual General Meeting (AGM) are held in accordance with your Memorandum and Articles of Association.
Even if you're an Exempt Private Company and have no requirement to hire a professionally qualified Company Secretary, you still might want to consider doing so if there is no person on your team able to fulfill its duties. Find out what an Exempt Private Company is and how it differs from just a Pte Ltd.
Company Secretary Fees
Hiring a Company Secretary is possible and there are many firms out there who can provide a nominee name as your Company Secretary in ACRA's records.
This service usually costs upwards of $600 but usually have some sort of discount if you have used them to incorporate your company or sign up for a multi-year package.
Incorporation Fees
Incorporation fees typically include company name registration ($15), registering the company ($300), company seal ($60-$100), Memorandum and Articles of Association and share certificates. In total, you should be expecting to pay upwards of $500.
When incorporating using BizFile, ACRA provides a standard Memorandum and Articles of Association that is good enough for use but if you're using a professional firm, they will probably have a 'more comprehensive' one.
Incorporation Vs Company Secretary Fees
Check carefully when you engage a professional firm to incorporate your company for you. Incorporation and Company Secretary fees are usually separate as they are for two distinct purposes.
Do not assume that just because you go to a firm to help you incorporate, a nominee Company Secretary is assume to be provided.
But sometimes the firm will include both incorporation and company secretary fees into an "Incorporation Package". This might be a more cost-effective option.
Additional Documentation And Updates
One of the biggest hidden costs is in the updates you need to make to the company over the year. A bank resolution, increase of paid-up capital, issue of new shares and correspondingly new share certificates, updating of minutes etc. – all require separate charges.
These changes and updates are not included in a typical company secretary fee.
*This does not constitute as professional advice. Please contact a qualified person or firm. If you need a recommendation, drop us a message.
Image courtesy of Marcin Wichary.