Vinny Vijeyakumaar is the co-founder and managing partner of Sparkline, an analytics consulting firm. Prior to founding the company, Vinny was at Google for five years in Australia, New Zealand and Southeast Asia.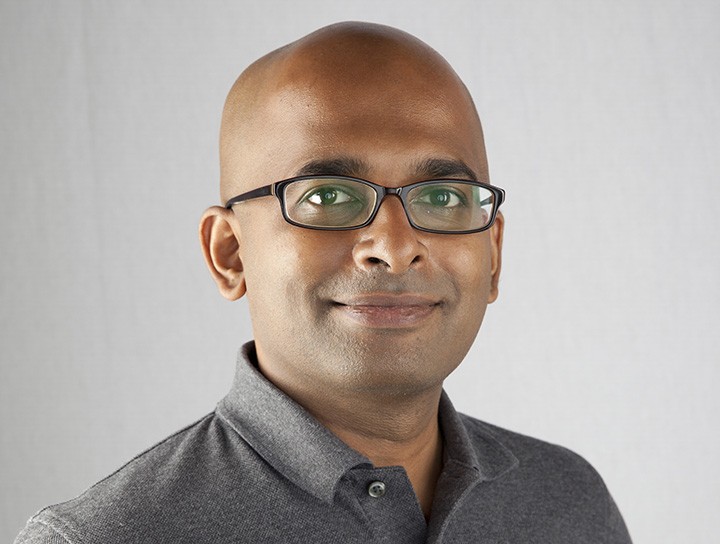 90 percent of the data that exists today has been created in the last two years. In the time it took you to read that last sentence, 11.6 terabytes of data was generated. That is equivalent to about 17,400 CD-ROMs. Data plays a huge role in modern businesses, especially so for startups.
The challenge, however, is that big data creates massive noise. To be able to use data in your business, you need to be able to cut through the noise, identify meaningful insights, and, most importantly, act upon them. Simple insights can help increase your user-base by multiples.
My expertise lies in measurement, data analysis, and business insights that deliver results. Prior to starting analytics consulting firm Sparkline, I was at Google for five years providing strategic counsel to advertisers, agencies and partners on free tools such as Google Analytics and Google's Website Optimizer to increase website traffic and revenue, all without spending a single cent.
In this Ask Me Anything (AMA) session, I'll be happy to discuss and answer questions on:
Understanding what data to focus on for your business
Avoiding the evils of vanity metrics
Identifying the right data and KPIs to focus on
Why action is more important than reporting
Fostering a data-driven approach for your business
To participate, simply drop your questions in the comments section below from January 21 to 24, and I'll be happy to respond thereafter.
Keep the questions coming in and Vinny will answer all your questions on January 24.