There are people who say "If Dota 2 was a college course, I would ace it." Some can actually walk the walk, but then there are those who look blankly at you at the mention of turn rate, reliable gold, pure damage, patch notes and other things that are pretty basic to the regular pro.
Let's be honest here. A lot of people underestimate what playing professional Dota 2 is like and fail to realize that it is not like public matchmaking at all. Pub games make things look easy when in fact, it's complex enough that it really could be a college course of study.
What would a Dota 2 curriculum look like? Here is the required course list: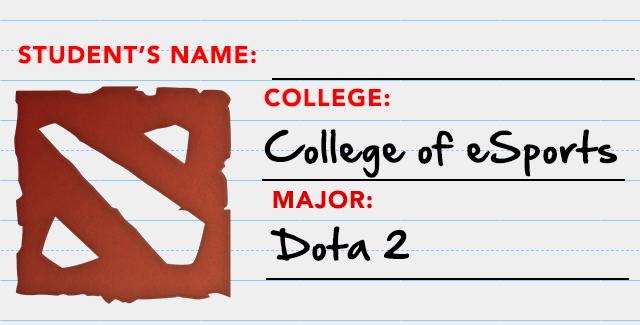 Entrance exam and evaluation test
All students must take an entrance exam, both written and practical. The practical examination will test your game mechanics and experience level, while the written exam tests your game knowledge. All students must take the entrance exams, but students who score high enough on both exams may place out of the DOTA 101 and 102 requirements. Exam results will also be used to place students with other students of similar skill levels for in-game labs and drills.
(See: 5 signs that you're still a Dota 2 noob (and how to cure it))
DOTA 101: Fundamentals of Dota 2
This course will cover the fundamentals of Dota 2, starting with a basic history of the game and its roots in the RTS genre, and moving into a broad survey of the game's elements. Students will learn about all of Dota 2's heroes, and the basics of the Dota 2 meta and roles. This will include some coverage and discussion of Dota-specific terminology like "carry".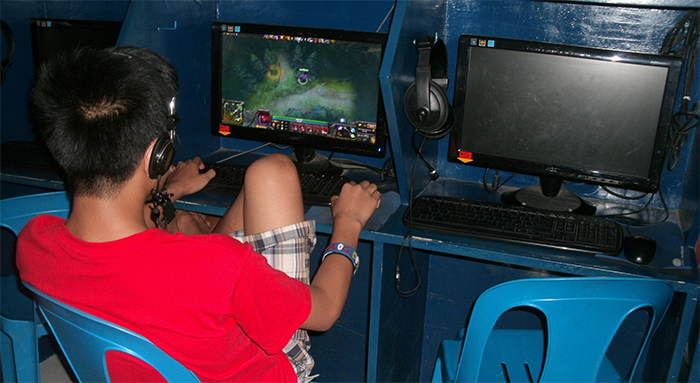 DOTA 102: Team Play
This course will cover all of the roles within Dota 2 and how these roles interact and interplay as a cohesive unit. As part of this course, students will be asked to develop a working understanding of every role in the game through in-class labs and independent practice. Students who complete the course will have a solid understanding of how a good Dota 2 team functions in each stage of the game, and what each role's responsibilities are at each stage of the game.
Prerequisite: DOTA 101
(See: 8 things that piss off carry players in Dota 2)

DOTA 103: Written and Oral Communication in English for Dota
This course will cover basic English writing, listening, and speaking with an eye towards helping students develop their in-game communication skills, as well as their ability to function within the professional Dota 2 scene, in which sponsors, fans, reporters, and other important figures often prefer to speak English. The course will also cover basic manners and ethics, and communication expectations and requirements during games.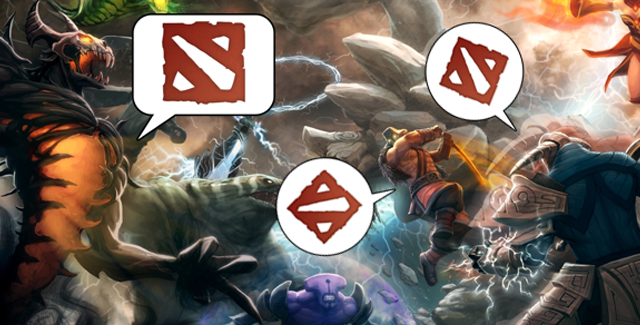 DOTA 201: Teamwork and Psychology
This course will cover the psychological aspects of a Dota 2 game. Students will learn how to interpret and manage their own emotions, as well as those of their teammates, and how to manipulate the enemy's emotions to gain an advantage during the game. Through lectures, labs, and case studies, students will come to understand the importance players' psychological states can play in determining a game's outcome, and they will learn to manipulate those states when possible.
Prerequisites: DOTA 101, DOTA 102
(See: 6 reasons to play ranked teams in LOL or Dota 2 (instead of spamming solo queue))
DOTA 202: Dota 2 Math, Probability, and Statistics
This course will cover the mathematical and statistical aspects of Dota 2 with an eye on teaching students how this information can be used to their advantage during games. Students will analyze heroes' base stats, item stats, mana costs, cooldown rates, and more to determine when a particular hero's power spikes and wanes during the course of a game. Students will also use probabilities and analytics to increase their effectiveness and their ability to counter opposing players during the pick/ban phase.
Prerequisites: DOTA 101, DOTA 102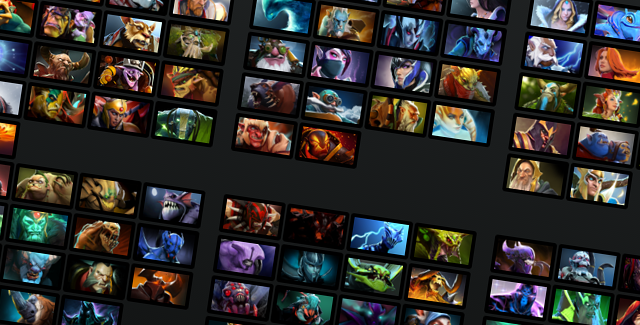 DOTA 203: Drafting and Strategizing
Using the statistical analytics learned in DOTA 202, students in this course will learn to construct effective team compositions based on pre-game planning and strategies. Students will also learn to adjust and adapt their strategies and team compositions on the fly during the pick/ban phase in response to their opponents' picks and bans.
Prerequisites: DOTA 101, DOTA 102, DOTA 202
(See: 7 things that piss off support players in Dota 2)
DOTA 204: Role Practicum
During their second year of study, students must complete a semester-long practicum focused on a particular role within the game. Students may choose their preferred role, and will be assigned a coach based on their choice. At the end of the semester students will be assessed based on their performance of their role in laning and during teamfights in a series of games with other players who've chosen to focus on different roles.
DOTA 204 can be repeated once for additional credit if a student wishes to complete the practicum for two different in-game roles.
Prerequisites: DOTA 101, DOTA 102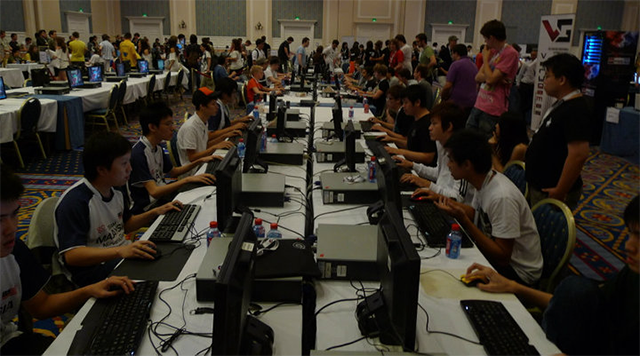 DOTA 301: History of Competitive Dota
In this course, students will study the history of the competitive Dota scene, beginning with WC3 DOTA but placing a strong focus on the history of competitive Dota 2. Students who complete the course will be familiar with the major players, strategies, and metagames that have risen and fallen over the years, as well as possess a strong understanding of the current competitive landscape.
Prerequisites: DOTA 101, DOTA 102
(See: Newbee, China's Dota 2 champion, sets a Guinness World Record)
DOTA 302: Honors Thesis and Defense
This course is a guided independent group study in which students are tasked with building a Dota 2 team from the ground up. This includes finding players, developing strategies, and performing in games as a team. Students must organize themselves into teams of five. At the end of the team, each student must submit a thorough analysis of their team's strategies, strengths, and weaknesses, as well as recordings of their most successful games. During the defense, each team will play at least one other team in a best-of-five series. Students will be assessed and awarded honors based upon a combination of their in-game performance, their team's performance, and their submitted game recordings and analysis.
Students who wish to graduate with honors must complete this course.
Prerequisites: all other DOTA-track courses
---
So what do you think? Would you enroll in a Dota 2 course like this? Share your thoughts with us in the comments section below!
---
Meanwhile, in League of Legends:
[news post_id=149874]
Edited by Charlie Custer