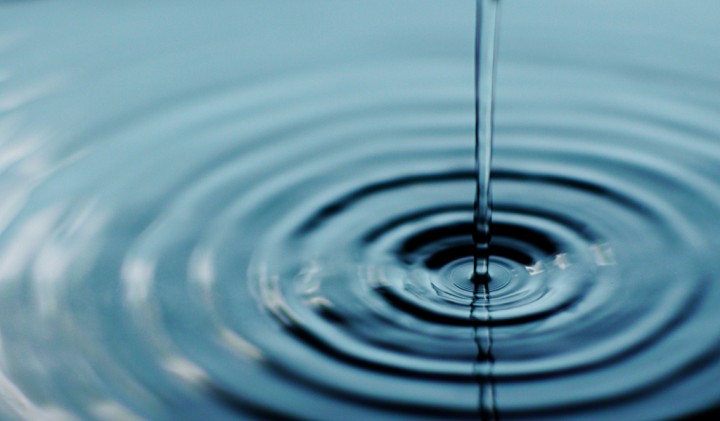 A new startup competition in Singapore, called the HydroPreneur Programme, has launched and is inviting participants to submit ideas related to water technology.
The program, which will begin on April 3, will bring selected participants through nine weeks of training on market validation, business model development, pitching, and more. Costs of participating in the program will be fully paid for.
Supported by the Environment & Water Industry Programme Office (EWI), a government agency, the initiative is run in partnership with universities NUS and NTU, as well as Founder Institute, a global school for internet entrepreneurship.
Teams and individuals are welcome to join, and participants without teams will be matched up after the program starts. Each team must at least have one individual who possesses strong technical expertise in the water sector. Also, at least one member must be below 35.
The program will culminate in a pitch day on June 2, 2014 at the Singapore International Water Week. The EWI could provide each team with up to S$500,000 (US$400,000) to commercialize their technologies.
Registration is open until March 21, 2014. For more information, visit the HydroPreneur website.
(Editing by Steven Millward, photo credit: likeablerodent)