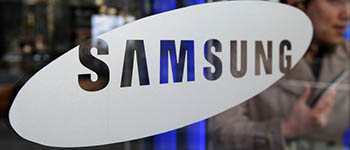 IDC recently released its report for 2013 Q2 phone shipments in Asia Pacific. In Taiwan, growth continues to be strong, despite weaker performance than the previous quarter.
This past quarter saw 2.1 million shipments of phones to Taiwan, down 9 percent from the previous quarter but up 6 percent year-on-year. Of those shipments, 1.7 million were smartphones, thereby occupying over 80 percent of shipments.
While Samsung (KRX: 009535) continues to sit at the top of the heap in terms of overall shipments, HTC (TPE: 2498) did have a brief moment back in the spotlight – in April, shipments of its new flagship HTC one exceeded those of the Galaxy S4, which had just recently entered Taiwan.
The Asian preference for large-sized screens persists in Taiwan. This quarter 37 percent of all smartphones shipped had screens larger than five inches – a thirteen percent increase compared to Q1, thereby leaping over the one-third benchmark. Over 93 percent of all smartphones shipped were over four inches. IDC attributes this trend to the popularity of Samsung's Galaxy Note series.
As for operating systems, it looks like India isn't the only part of the world to see Windows Phone shipments surpass those of iOS. In Taiwan, Windows Phone devices accounted for two percent of all shipments, just barely edging out iOS. Still, Android continues to dominate, installed on 97 percent of devices shipped.
Source: UDN
(Editing by Paul Bischoff)