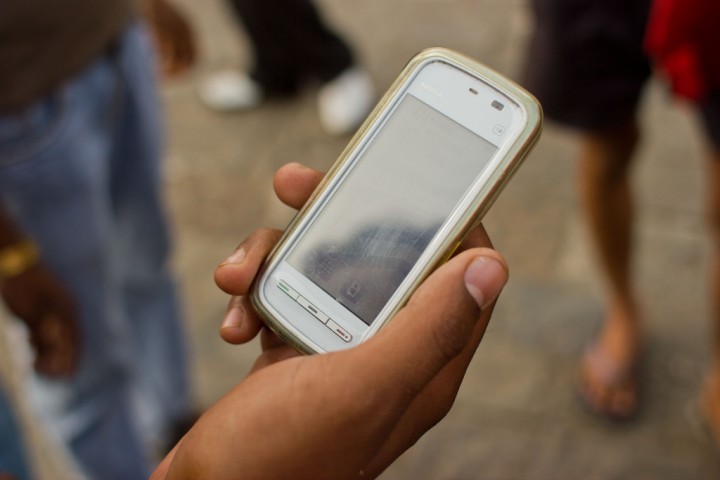 For Nokia, now part of Microsoft, the year 2013 seems to be ending on a good note compared to previous years, as Windows Phone gained momentum against other operating systems in India.
According to IDC's latest report, Android and Windows Phone saw market share in India in Q3 2013 increase to 81 percent and 3.6 percent year-on-year, respectively. Compared to Q3 2012, both Android and Windows Phone witnessed strong upswing against iOS and BlackBerry.
In fact, Windows Phone and Android jumped a whopping 156 percent and 51 percent year-on-year, respectively, while Apple's iOS saw a slim 25.6 percent change. On the other hand BlackBerry continued its slump as it was down 41.6 percent.
IDC noted that WP's 156 percent year on year growth has been strong given that it started with a small base of just 3.7 million units last year; however its overall market share is still less than 5 percent.
According to Raman Llamas, research manager at IDC, one key factor behind Android and Windows Phone's growth is their price."Both platforms have a selection of devices available at prices low enough to be affordable to the mass market, and it is the mass market that is driving the entire market forward," said Llamas.
Top Four Operating Systems, Shipments, and Market Share, Q3 2013 (Units in Millions) 
| | | | | | |
| --- | --- | --- | --- | --- | --- |
| Operating System | 3Q13 Shipment Volumes | 3Q13 Market Share | 3Q12 Shipment Volumes | 3Q12 Market Share | Year-Over-Year Change |
| Android | 211.6 | 81.0% | 139.9 | 74.9% | 51.3% |
| iOS | 33.8 | 12.9% | 26.9 | 14.4% | 25.6% |
| Windows Phone | 9.5 | 3.6% | 3.7 | 2.0% | 156.0% |
| BlackBerry | 4.5 | 1.7% | 7.7 | 4.1% | -41.6% |
| Others | 1.7 | 0.6% | 8.4 | 4.5% | -80.1% |
| Total | 261.1 | 100.0% | 186.7 | 100.0% | 39.9% |
12(Top Image via Flickr user vgrigas)