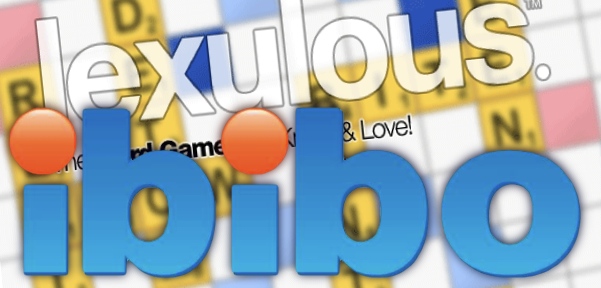 India's largest online social gaming site, Ibibo, today has another attraction for its users – the popular word game Lexulous. Since the Scrabble-like social game was created by two Kolkata-based Agarwalla brothers – Rajat and Jayant – this is a homecoming of sorts, after success for the game dev duo with Lexulous apps for iPhone, Android, BlackBerry, and more.
And so Lexulous is now back in the desktop browser and available to play for free for users of the site, who can challenge up to four friends to a game in the manner of the Zynga (NASDAQ:ZNGA) game Words With Friends.
In a press release fired out for the occasion, the president of Ibibo.com, Rahul Razdan, said:
We are excited with the launch of Lexulous on the ibibo OPEN platform. This is a great example of gaming IP created by an Indian company being launched on India's biggest online gaming platform. We are confident that Lexulous will be a super hit amongst online gamers in India.
Ibibo has more than just games: it encompasses a number of e-commerce ventures as well, such as Goibibo, an online payment platform, and its B2C online mall Tradus. The entire Group started up in 2007. This makes the company one of India's top e-commerce sites, though not on a par with the country's favourite, Flipkart, in terms of online retail sales.
China's social media and social gaming giant Tencent (HKG:0700) has a stake in Ibibo, and its influence is felt in its gaming portal as well as on its mobile web browser. Spot the cutesy penguin character/logo for proof.