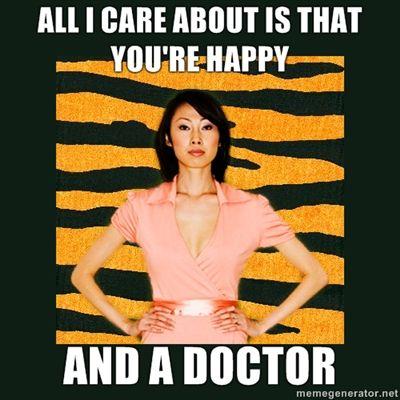 Asians are well-known for their academic prowess, to the extent that the overachieving-Asian-with-overbearing-parents has been cast as a stereotype. In fact, when Amy Chua wrote the bestseller Battle Hymn of the Tiger Mother, the world gave a collective nod of agreement to the portrayal of Asian parents who typically cannot accept anything below an A grade from their children.
Naturally, the internet came up with the 'High Expectations Asian Father' meme to get a laugh out of it: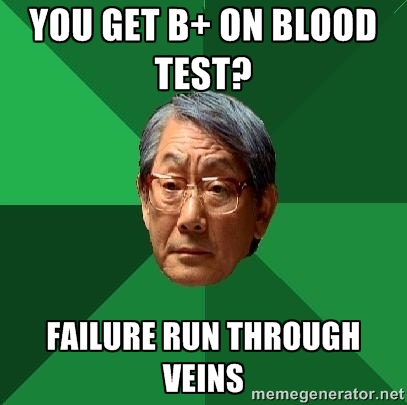 Truth be told, many students and their parents still believe that education is the one and only path to success. In a report on USA Today, Hwy-Chang Moon, professor and dean of Seoul National University's graduate school of international studies, puts it as such: "There is a mentality of a first tier […] You have to be first-rate, otherwise you may not be able to survive."
Recent times, though, have seen several reputable companies coming forward to debunk this myth. Most famously, Laszlo Bock, the senior vice president of people operations for Google, reportedly declared in an interview with the New York Times that "GPA's are worthless as a criteria for hiring, and test scores are worthless […] We found that they don't predict anything."
In other words, academic success is not a good way of knowing whether one will be successful in a job, much less in running his or her own business. Here are five entrepreneurs that have gone on to do well in their respective endeavors despite not nailing those A-grades earlier in their lives.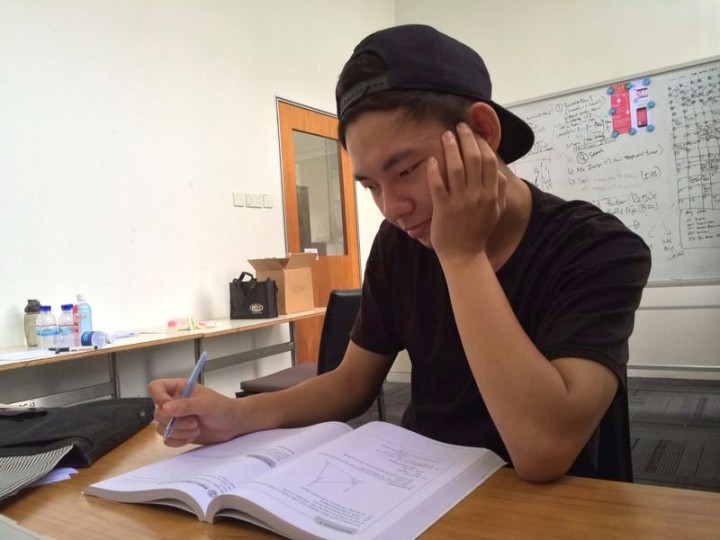 Anders Tan, by his own admission, was one of the many Singaporeans who fell through the cracks in the country's education system, which is incredibly competitive.
I was in the Normal Technical stream in secondary school, and went on to ITE [Institute of Technical Education], followed by polytechnic, and then army, and finally university. It was the long route! Because I don't come from a rich family, my parents did not have the capability to send me for additional enrichment programs. As a result – and I believe this is one of the main reasons why I wasn't able to do better in my studies in the earlier days – I gave up studying completely. To me, studying was costly and unfavorable for people who are not rich.
Despite his low-prestige academic background, Tan was determined to create a platform that would connect willing tutors with students who didn't have access to mentors like their well-off peers did. After a period of blood, sweat, and coding, Edusnap was born.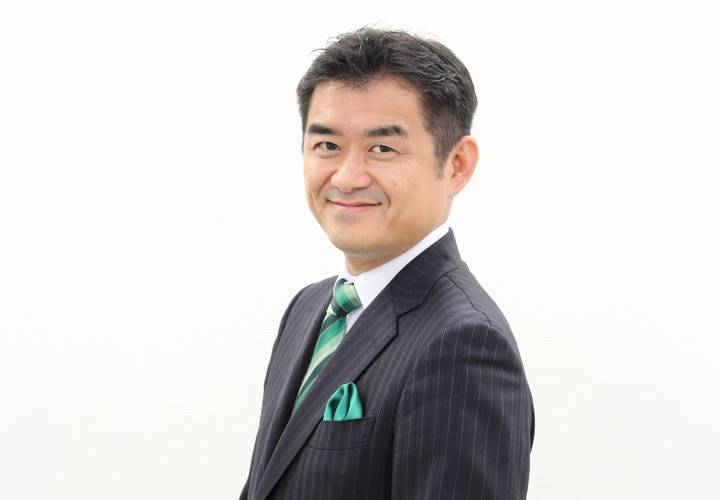 From a young age, Pina's interest lay primarily in technology. In high school, his focus shifted from hardware to software, and he couldn't concentrate on his studies.
I was writing software code in my notebooks all day long. I was almost dead last in my graduating class – there were 10 classes with 45 students each and all three years (Japan has six years of elementary, and three years each of junior high/high school) I was in the bottom 40. I didn't study, I just programmed.
After dropping out of university, Pina set up a software business with his friends out of a local computer shop, and an 8-bit Japanese word processor for the NEC platform that he created became a national best-seller. Not content with that, he founded Infoteria later in 1998, which became a listed company within eight years, and is now valued at US$50 million.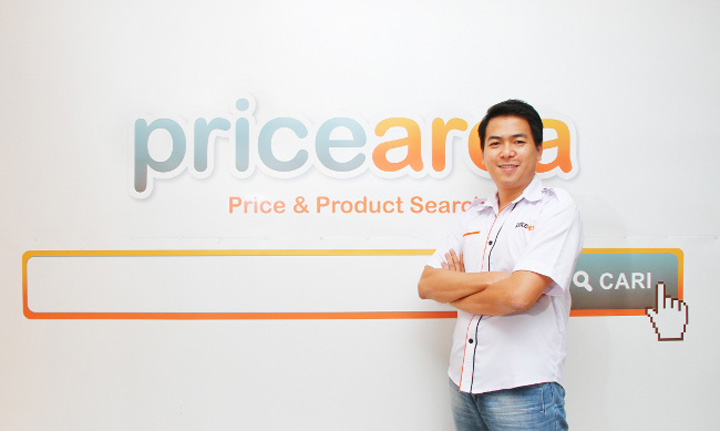 Suhaili's journey began on the small Indonesia island of Bangka, where he completed half of his elementary years there. Thereafter, he studied in Jakarta, Singapore, and finally Los Angeles. He faced many difficulties along the way, to put it mildly.
Being a kid from a small town, I had trouble coping with studies and making friends – mainly because the language barrier from [Bangka] dialect to proper Bahasa [Indonesia] – but I managed to pass the class [in Jakarta]. I faced the same problem [when moving to Singapore]. But that time was much harder, because it's English, and I barely passed my first year in junior high school.
After experimenting with multiple business ventures, he built PriceArea in 2008 to help enable people find the most updated offers online.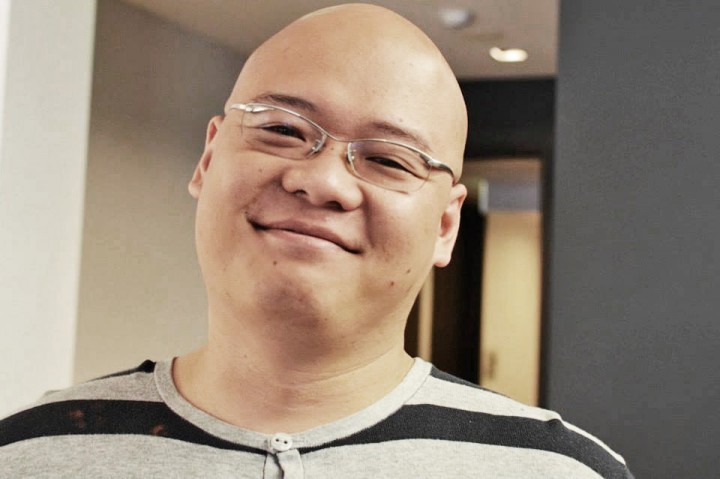 Like any child, Lim had wild dreams: he wanted to be an astronaut. However, his teachers didn't take too kindly to his ambitions.
Whenever I talked about silly ideas, I was told to sit down. I didn't pass my 'O' Levels, and got kicked out of polytechnic after my first year.
Lim did badly in school because it bored him. While he put his dreams on hold to get a university degree in Australia, he returned to it with a vengeance when he bumped into one of the lecturers at the International Space University, an organization that teaches the basics of space to students around the world. Today, Lim runs a startup in Australia called Launchbox, a company that wants to build and launch a satellite into space.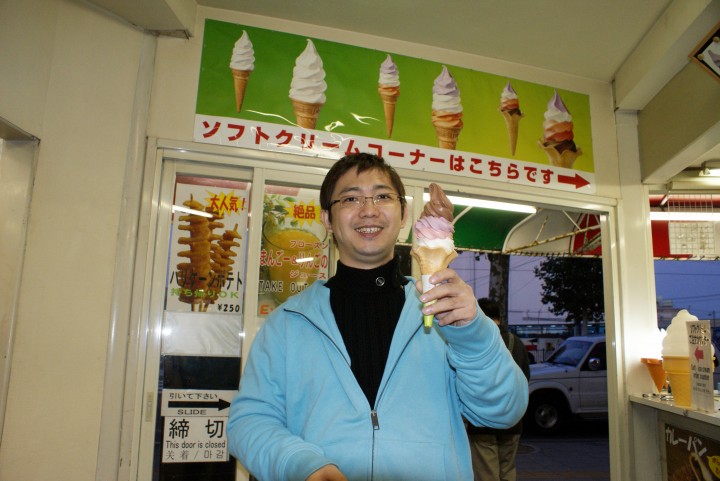 In 2002, Maimun dropped out of college after visiting Jakarta during the end of his semester and opened the city's first 24-hour hybrid between a gaming center and a traditional internet cafe, which he later named AMPM to reflect its nonstop operating hours. After a while, the market started to demand a high speed internet connection on par with what he was offering at AMPM.
I didn't know what I was doing. I did not know what will happen next. I didn't know anything about ISPs. I only knew how to sell the bandwidth and remake the bandwidth, and that's it.
According to Maimun, AMPM is now recognized as one of the leading internet service providers in the country. Indowebster, Indonesia's world-renowned multimedia file hosting website, came soon after.
If you enjoyed these #HumansinTech stories, you'll certainly love the rest of them as well – you can find them here.
(Top image credit: Know Your Meme)