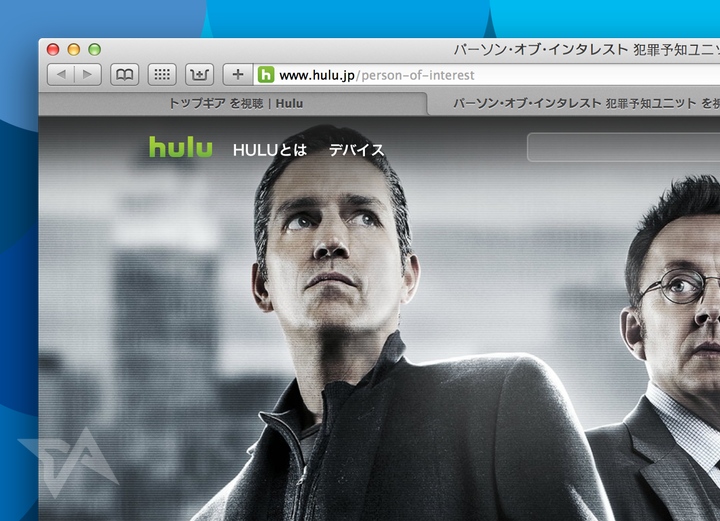 US-based video streaming service Hulu launched in Japan back in 2011, bringing hot movies and TV shows from the US, Japan, and beyond to subscribers at Hulu.jp. But Hulu CEO Mike Hopkins says in a corporate blog post that the startup is now selling the Japanese business to Nippon TV (TYO:9404).
Once the business transaction wraps up, the Hulu Japan brand and site will remain alive, licensed to Nippon TV. Hopkins doesn't disclose any financial details in his post (as spotted by Gigaom). But Hopkins makes it clear that Hulu is ending its global ambitions, which had so far only materialized in Japan:
Hulu initially planned to the Japanese model to additional markets, and for years tried to strike alliances in Europe. But Hulu's international ambitions were met with skepticism from its owners, News Corp., Disney and Comcast. Hulu SVP Johannes Larcher, tasked with the international expansion, left the company last summer.

[…] I'm confident that the Hulu business in Japan is in very good hands, and Nippon TV will take the service to new heights, with the added benefit of allowing us to focus on our growing business here in the US.
Hulu hasn't revealed user numbers for Japan, but Hopkins says the site has grown to have 50 media partners, and 13,000 titles across TV dramas, movies, and anime.
Fans of the latest TV shows must be looking forward to the upcoming launch of the Japanese version of Viki, which is being guided by Viki's new Japanese owners, Rakuten. Viki's content will be free, though it'll focus on Korean and Chinese dramas rather than US TV shows.
(Editing by Josh Horwitz)