Hugo Barra, the former Googler who moved to Chinese phone-maker Xiaomi, has just teased Xiaomi's launch in a whole new area – Latin America. In a message posted to G+, Barra says he visited Foxconn's base in mainland China. He wrote:
Thank you Terry Gou and the Foxconn team for hosting us in Shenzhen today! A solid step towards having Xiaomi even closer to Latin America.
That's all the details so far, but it's clearly a deliberate pointer to Xiaomi – which so far is selling phones in mainland China, Hong Kong, Taiwan, and Singapore – expanding to a number of countries in South America. The use of "Latin America" would presumably also include Mexico and Central American countries. Barra – who was born in Brazil – also posted this photo of himself shaking hands with Terry Gou, Foxconn's founder: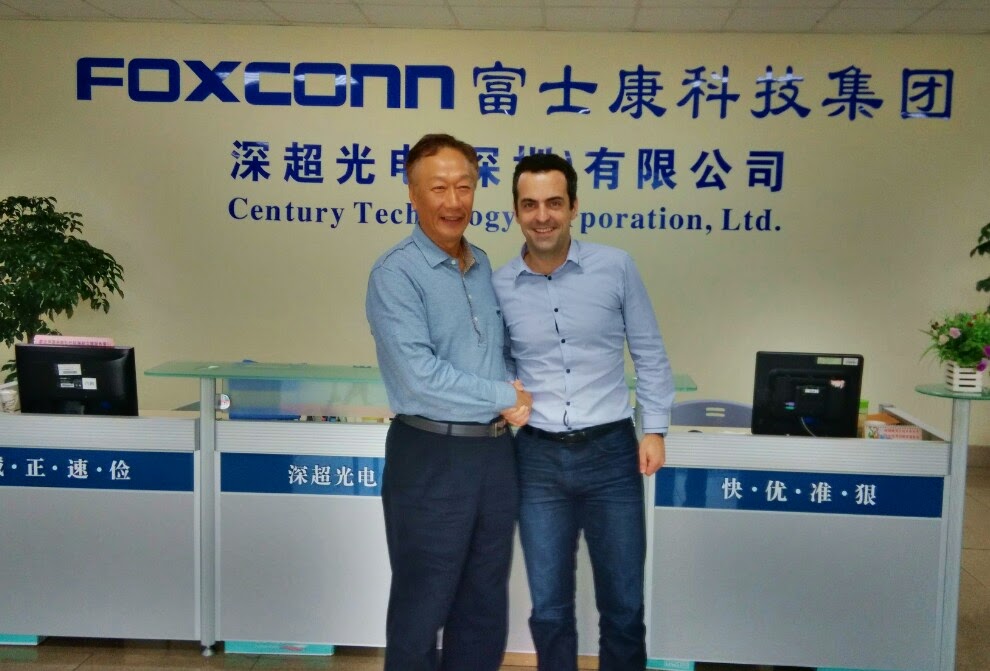 (See: Xiaomi sold 18.7 million phones in 2013, more than double its previous year's tally)
Foxconn (LSE:HHPD; HKEX:2038; TPE:2354), which assembles products for numerous major gadget brands, has plants in Brazil and Mexico. Either of those could be the basis for Xiaomi phone sales in the region. Foxconn already assembles some Xiaomi products in China.
Last month, Barra was in Singapore for the phone-maker's launch in that country. He indicated that Xiaomi was looking at emerging markets in Asia for expansion, such as India and Indonesia, rather than tougher, developed markets like Europe and the US. Brazil and a handful of other Latin American countries, like Argentina and Mexico, look like a similarly good fit for its gradual growth strategy.
(Editing by Josh Horwitz)