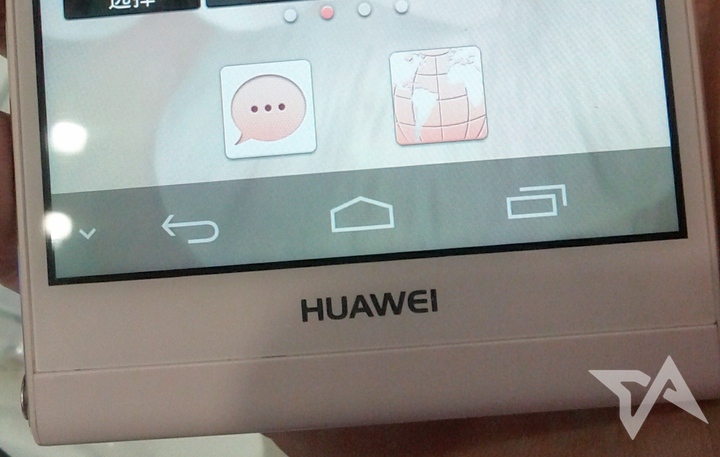 Huawei, the Chinese phone-maker and manufacturer of telecoms equipment, has revealed today that it pulled in up to $39.44 billion in sales revenue in 2013. That's up from 2012's figure of $36.1 billion.
Cathy Meng, Huawei's CFO, added that the privately-held company generated profit in the range of RMB 28.6 billion to 29.4 billion, which is $4.7 billion to $4.83 billion.
Huawei is China's fourth biggest smartphone brand, according to statistics from Canalys. That means it's out-shipping Apple in China, but is still lagging behind Samsung and compatriot rivals like Lenovo. All those smartphones sold boosted Huawei's revenue figure for 2013.
Huawei's smartphones are eyeing other parts in Asia as well. 2013 was the year Huawei stopped being a name-less phone OEM and entered Thailand under its own name. It's pushing hard into India as well.
R&D for 5G
Ms. Meng also hailed Huawei's biggest ever investment in research and development, with about 14 percent of its 2013 sales revenue – that's $5.42 billion – being put back into R&D. The company claims to have ploughed a total of $25.29 billion into R&D from 2004 to 2013. With 4G already rolling out in many nations – including last month in China – Huawei is prepping for 5G by investing in that technology.
Cathy Meng is the daughter of Huawei founder Ren Zhengfei. Mr. Ren's previous employment in China's military is often cited – unfairly or not – as a concern about the distance between the company and China's government.
Huawei had a rough 2012, with its telecoms equipment business mired in controversy and suspicion. That died down in 2013 as Huawei focused its telecoms infrastructure business on areas other than the US and the European Union, where it meets with less resistance and probing.
(Editing by Josh Horwitz)