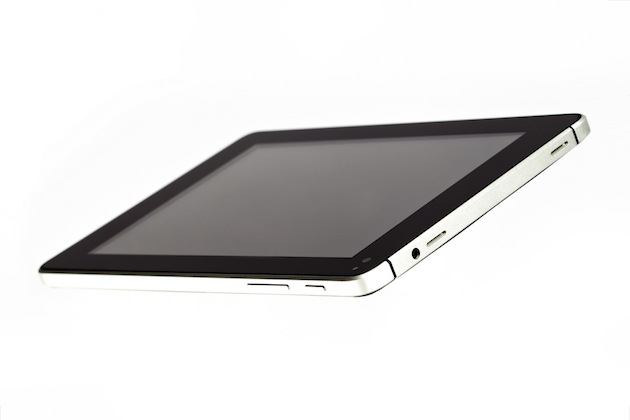 We received an pretty fascinating note this evening from Huawei's press team telling us about the company's new MediaPad. Billed as the "world's first 7-inch Android 3.2 Honeycomb dual-core tablet," this device certainly looks the part of an up-and-coming tablet competitor.
Huawei's MediaPad sports an LCD capacitive touchscreen capable of 1080p full HD video playback, plus it features a HDMI port if you'd like to pipe your media elsewhere. The body is compact and slim, measuring only 10.5mm thick and weighing a mere 390 grams.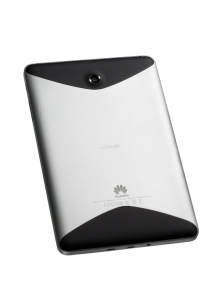 The tablet is powered by a Qualcomm dual-core 1.2 GHz processor, and it sports a five megapixel rear-facing auto-focus camera as well as a 1.3 megapixel cam on the front. The company doesn't specify the amount of RAM, which leads one to suspect that it isn't impressive.
The onboard storage is also not mentioned, although we've heard multiple reports that it will be eight gigabytes — clearly leaving much to be desired. But there is a microSD slot that's good for up to 32 gigabytes should you feel the need to compensate.
You can see a video demo of the MediaPad and Huawei's press release below. If we get any more details back, we'll be sure to post an update.