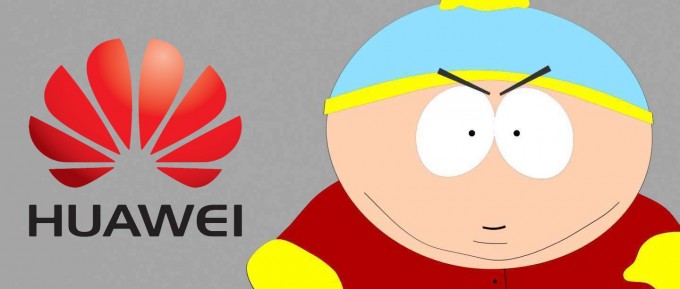 UPDATE: Huawei says the Financial Times misunderstood what was said and actually it isn't abandoning the US market.
So much for the American dream. After struggling to overcome regulatory opposition and its own reputation, Chinese telecom equipment company Huawei is finally calling it quits. At a summit on Tuesday, executive VP Eric Xu put things quite bluntly according to the Financial Times: "We are not interested in the US market any more."
The company's CTO Liu Sanqi elaborated a bit, telling IDG:
Don't get me wrong, I'd love to get into the US market […] We today face reality. We will focus on the rest of the world, which is reasonably big enough and is growing significantly.
Of course, that's true, but it's worth pointing out that the rest of the world isn't necessarily all that excited about Huawei either. The company was turned down for 'domestic telecom' status in India over security concerns, has faced labor strikes in Indonesia, and Japanese telecom Softbank has said it won't use Huawei equipment.
Still, the world is a big place, and of course there's always Huawei's home turf and its 1.3 billion denizens. So in the style of a migratory bird (I swear to god this is a relevant link), or perhaps in the style of Cartman from South Park, Huawei thumbs its nose at the US House Intelligence Committee and says in its best Cartman voice: "Screw you guys, I'm going home!"
(Financial Times and IDG via Ars Technica, headline courtesy of @samuel_wade)