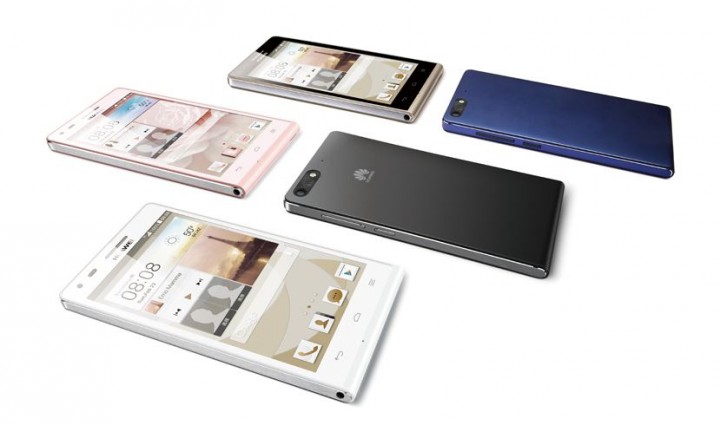 China phone-maker Huawei launched the Huawei Ascend G6 in the Philippines last Saturday, dubbed as the more affordable version of its earlier launched slim smartphone, the Ascend P6.
Priced at Php 9,990 (US$ 228), the Ascend G6 is roughly half of the Ascend P6's Php 18,999 (US$433).
The Ascend G6 features a 4.5-inch screen, making it 0.2 inches smaller and five grams lighter than the earlier-launched Ascend P6. Specifications wise, the two phones are very similar, both with an 8-megapixel back camera and quad-core processor. Following this launch, an LTE version is expected to be released this year.
See: Huawei reveals huge revenue figure for 2013, pulls in $4.8 billion in profit
Increasing local presence
Since Huawei entered the Philippines in 2010, it has launched a variety of products – smartphones, tablets and wifi dongles – to the market. This year it opened its first concept store at a mall in Quezon City alongside the launch of the G6.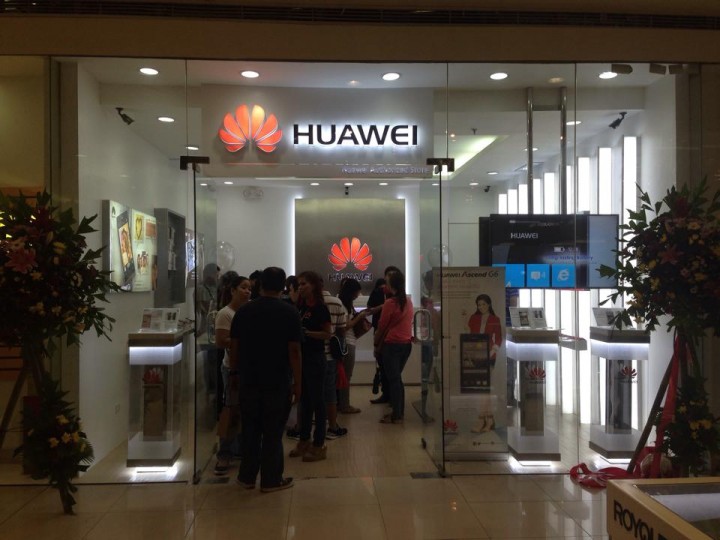 According to Huawei Philippines country manager Charles Wu, as part of their investment in the country, the company will continue to open additional stores in key cities in the Philippines.The company also brought on local celebrity Jasmine Curtis-Smith as its brand ambassador.
The phone maker aims to get 10 percent of the Philippine smartphone market by 2015. But apart from Huawei, other Chinese brands are hopping into the Philippine market. In April, Oppo launched the Find 7 in the country. Xiaomi is likewise eyeing the Philippines as one of its targets for Asian expansion.