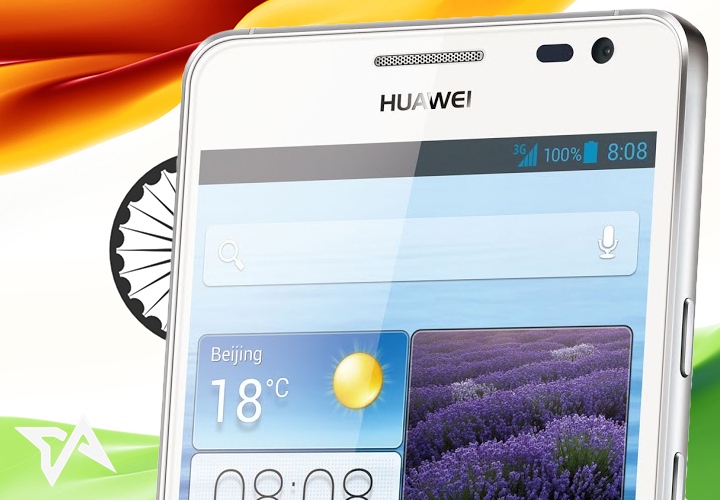 Chinese telecoms firm and phone-maker Huawei is going to spend Rs 175 crore ($30 million) to build its brand in India. This push into the consumer segment in India comes at the same time as the launch of its 6.1-inch screened Huawei Ascend Mate in the country, which hits stores today for $430.
As noted by The Hindu, Huawei is aiming to sell one million smartphones and tablets in India in the next six months.
Huawei's president of India device business development, Victor Shan, explains:
We will invest around eight to ten percent of our mobile devices revenue in India. In 2012, our India revenue was $300 million. The spending would be mainly in strengthening our retail presence and brand building exercise.
He added that Huawei "will be expanding our portfolio with the launch of more devices before Diwali."
For greater reach across India, Huawei has teamed up with some local e-commerce giants such as Flipkart and Snapdeal to get its flagship Ascend Mate and other models into the highly trafficked online stores.
Huawei has just unveiled its new Ascend P6 at an event in London, a sleek 6.18mm-thick Android-based phone with a 4.7-inch screen.
The push into consumer gadgets could also help Huawei compensate for potential lost revenue from political pushback against its enterprise telecoms business, which is under great scrutiny in America, the European Union, and in India as well.
(Source: The Hindu)