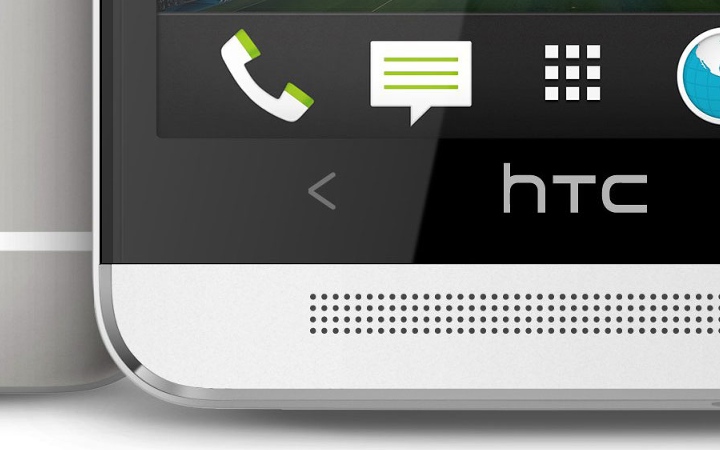 HTC (TPE:2498) has outed its Q4 earnings report this afternoon, showing yet another tough quarter for the embattled Taiwanese phone-maker. HTC made a slender $10.2 million in profit from October to December, but at least that was an improvement from its shocking $101 million loss in Q3.
HTC's quarterly revenue fell yet again. This time it's down to NT$42.9 million, which is US$1.41 billion; that's compared to NT$60 billion (US$1.98 billion) at the same time in 2012. HTC's revenues have now been declining for nine straight quarters.
Bleak winter
Piecing together HTC's awful 2013, it pulled in a total of NT$203.4 billion (US$6.71 billion) during the year. That's down from NT$289 billion (US$9.53 billion) in revenue for 2012. But HTC has not yet released its full annual report for the previous year.
The company's dubious marketing blitz, consisting of a baffling advert with Iron Man star Robert Downey Jr that failed to go viral, clearly didn't help HTC stage a comeback, despite a positive response by many reviewers to its gorgeous-looking HTC One flagship.
HTC co-founder and chairwoman Cher Wang told Reuters today, "The problem with us last year was we only concentrated on our flagship. We missed a huge chunk of the mid-tier market." And so HTC will bolster its cheaper (but not low-end) line-up in 2014. Its mid-range phones like the HTC Desire series have been thrashed by affordable yet powerful phones in numerous markets, such as by Xiaomi in China. It feels like a long, long time ago that HTC ruled the Chinese smartphone market. Now Samsung is number one there, chased hard by a range of Chinese brands.
Looking ahead to Q1 2014, the forecast is as bleak as a polar vortex. The company predicts revenue
between NT$34 billion and NT$36 billion, so yet another decline is on the cards.
HTC's full Q4 report is here (PDF file).
(Editing by Josh Horwitz)