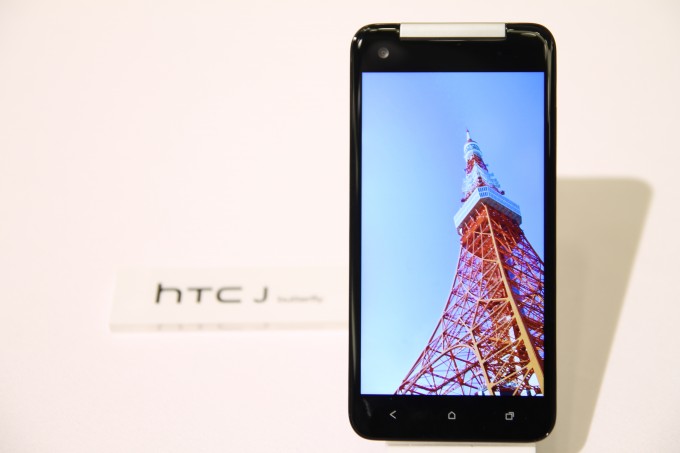 Japanese carrier KDDI (TYO:9433) has announced the launch date for its much anticipated HTC J Butterfly. The handset will go on sale in Japan this Sunday, December 9. This is the flagship model among KDDI's winter lineup of Android phones, which we had a look at back in October. The HTC J Butterly will, like the rest of that lineup, be compatible with the carrier's 4G LTE service.
The J Butterly – also known as the Droid DNA in the US – will feature a very large 5-inch, 440ppi super LCD 3 display, and will run on Android 4.1. It also will be NFC-capable, and include mobile wallet functions, as well as one-seg video. It will be available in black, white, and red.
For Taiwanese manufacturer HTC (TPE:2498), a lot is riding on the hopes of this model, as well as the Windows Phone 8 handsets that it has rolling out around asia. The company's revenue has been sliding off a cliff in recent quarters, and HTC has a daunting task ahead if it hopes to turn things around.
Check out KDDI's promo video for the handset below, which highlights many of the phones features. You can learn more about the HTC J Butterfly over on the KDDI website (Japanese).