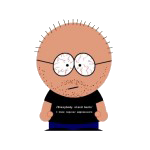 This post is created for Social Media fanatics with avatar-cropping problems.
Now there is a solution without the use of Photoshop.
Here we go!
In this article, we recommend mypictr, a free-to-use website, as cropping photos has never been so easy and convenient.
Step 1: Upload a Photo & Choose the Appropriate Network

Once a particular network is selected, you should be able to view the dimensions of your chosen avatar
Step 2: Choose your Crop Area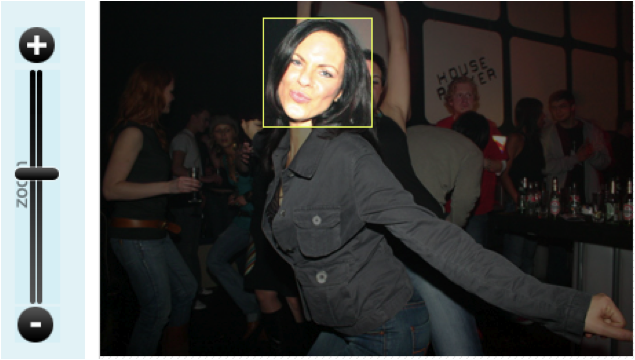 Move the yellow box to select the area to crop. Zoom the avatar in or out to get the desired part of the image within the yellow box.
Step 3: Collect your New Avatar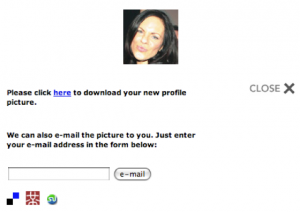 You can either download your avatar straight from the web or receive it via email. Do the same for each of your social media network. It's that easy!
Bonus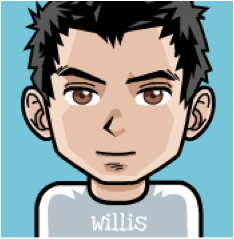 Tip: Check out faceyourmanga to create an avatar like the one above