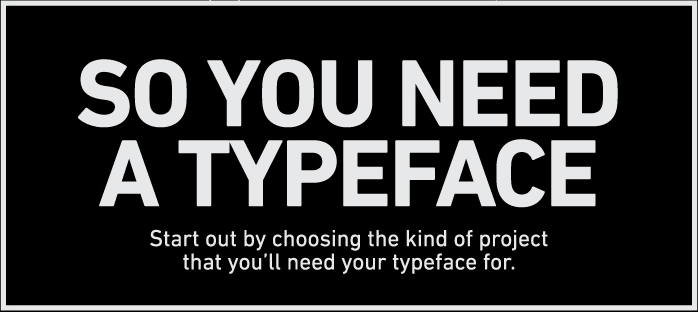 Almost every aspect of our work requires a proper typeface. A marketer, who is always on a search for suitable typefaces to portray the "correct" branding image, should know better.
Arguably, choosing a typeface is more of an art than a science. Marketers can't assign rating numbers and run simulation tests to sift out the best option. Alternatively, a company could conduct focus groups and market research to understand which typeface communicates the brand best. That's of course the most reliable but also the most expensive method.
To tackle this problem, graphic designer Julie Katrine Andersen came out with a flowchart to help marketers understand their needs and options better. The flowchart is by no means a perfect guideline to choose a typeface, but it is helpful as a baby step towards selecting the most suitable one.
[Click image to enlarge]