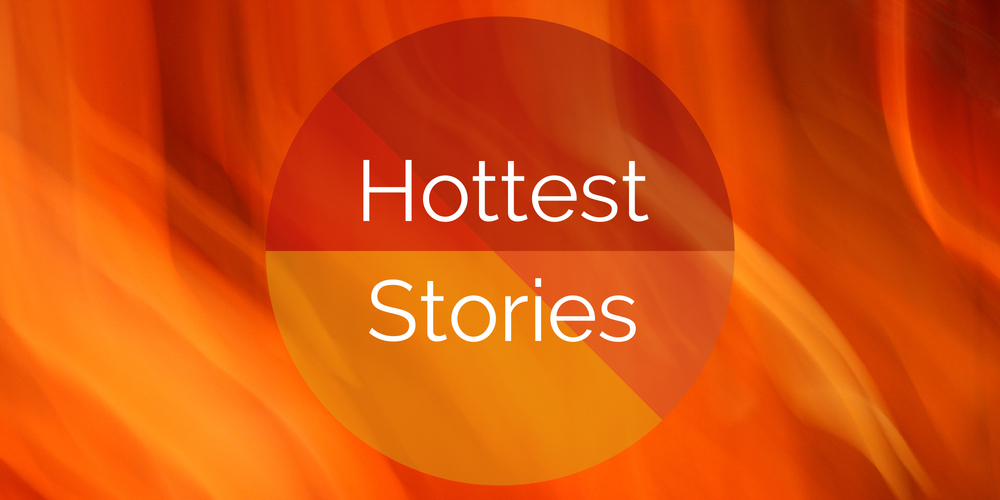 Missed out on the best Asia tech news from the past seven days? Worry not, we've got you covered. Here's our roundup of the week's top stories, sorted by popularity.
---
Samsung today warned of an approximate 60 percent profit slump for its upcoming Q3 earnings report. Here's why the Korean giant is in trouble.
---
Apple's Jony Ive calls the Mi4 phone design "theft" but Xiaomi's Hugo Barra responds. Plus, a black version of the Mi4 is coming soon!
---
Uber gave free rides to Singaporeans for one day. Good move or bad?
---
Last month, after Ali Mese's inspirational essay about entrepreneurship went viral, my colleague Daniel wrote a piece in defense of it and of 'entrepreneur porn' in general. And while I agree with him that entrepreneur porn is necessary, I think it's also important to point out just how accurate that term really is.
---
It's not what you think it is. Actually, it's exactly what you think it is.
---
HaiVL is one of Vietnam's most promising media startups. It cloned the 9gag funny image model and achieved 4 million uniqe visits per day within 2 years.
---
Upstart Chinese phone-maker Xiaomi today unveiled a bunch of smart home gadgets.
---
"Risk comes from not knowing what you're doing," says business tycoon Warren Buffett, a man who believes in calculation. Often we hear about entrepreneurs who are fearless and undaunted.
---
Flipkart's #BigBillionDay was trending on Twitter in India, but mostly for the wrong reasons. Yet, it claims to have achieved a sales target of $100 million in GMV.
---
Here's our newest round-up of the featured startups on our site this week.
---
Hint: Popular video streaming sites such as YouTube will be affected.
---
This concept occurred to Hayes when she was on holiday in Hawaii.
---
Line makes its clearest play yet to become a global conglomerate.
---
Thinking deeper and broader about the Uber showdown in Malaysia.
---
This poor showing might be the result of unstable market conditions.
---
Fast forward 15 years, it's hard to believe that the consumer transaction volumes of Alibaba Group now surpass the worldwide sales of eBay and Amazon combined.
---
A store armed with the right data would be able to snag a larger portion of the 94 percent of retail sales being generated in physical stores.
---
If e-ink is your thing, you'd be happy to learn that the YotaPhone is launching in Malaysia. It's the first-gen version though.
---
Hoping to stop the vitriol being poured on it in social media by furious consumers, Flipkart has come out with a profuse apology, acknowledging what had gone wrong.
---
A more diverse workforce will create a stronger company in the long run.
---
For other ways of reading us, try our tailored RSS feeds, or find us within Flipboard.