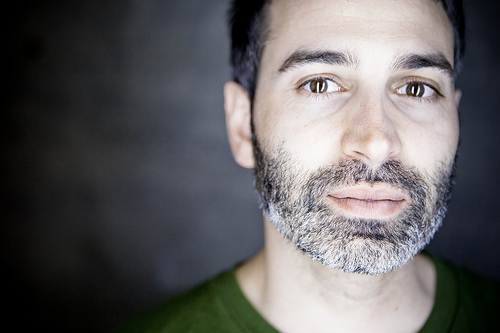 Like many entrepreneurs, when Dario Meli launched Hootsuite with his co-founders in 2008, he was only trying to solve a problem that he himself faced every day. As co-CEO of a digital marketing agency, Meli and his colleagues needed a tool that could help them manage multiple social media channels from a single dashboard. What originated as an in-house project later spun off into a global business in its own right, with over 300 employees and offices spread across North America, South America, Europe, and Asia.
After HootSuite took off, Meli did too – embarking on a quiet, under-the-radar world tour with his girlfriend as part of a greater mission to understand as many markets and startup ecosystems as he could in one year's time. The journey led him to launch his latest app – Quietly, which lets users make lists of their favorite things and share them with friends and followers.
At Startup Asia Singapore 2014, we'll be sitting down with Meli on May 7 to learn about what it takes to create a truly global social app. Some issues we hope to cover include:
In an age where entrepreneurs can run their business almost anywhere in the world, what does it now mean to "go global?"

How does one balance localization with the need to maintain a consistent product?
How can one prepare in advance for a product to be well-received in an unfamiliar market?
Got questions for Dario Meli? We want to know! Before the event, submit your questions on this form to be sure that we can ask them on stage. We also welcome questions via Twitter using the #startupasia hashtag.
Get your tickets to Startup Asia Singapore here! We'll be offering a 15 percent early bird discount from Thursday to Friday (March 27 to 28) with the code FINAL15.
Editing by Steven Millward