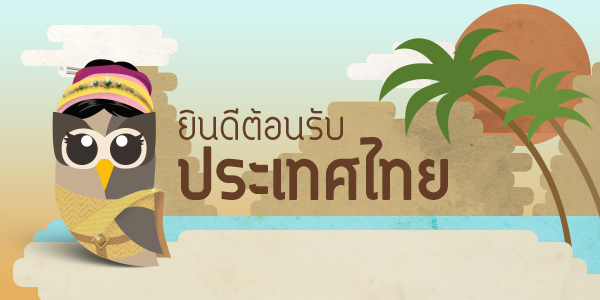 Thailand is the country of the social media addicted. There are over 24 million Facebook users, and Twitter users grew by 35 percent last year. In addition, Bangkok is the most Instagrammed place in the world. With that impressive record, Hootsuite, a world renowned social media management platform, sees the opportunity and is launching a Thai language version.
According to the company's blog (in Thai), the Thai version of Hootsuite will be available on both iOS and Android. The web browser version will also get the Thai love. Hootsuite did not give a specific release date. (UPDATE: Hootsuite launched the Thai mobile version last year and today the web version has been launched.)
Before Thailand, Hootsuite translated its service into other Asian languages including Chinese, Indonesian, and Korean.
(Editing by Paul Bischoff)