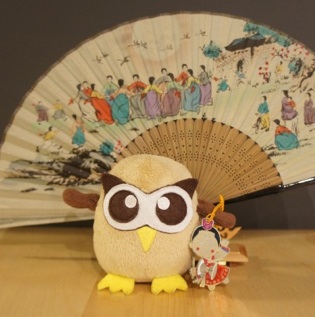 The HootSuite owl has been learning Korean, and now the social media dashboard is fully localized for its users in Korea. This morning, HootSuite's blog credits two particular Korean speakers for being instrumental in the translation, among a host of volunteers who helped out.
HootSuite supports posting to Twitter, Facebook, and lots more platforms. It also lets users post to China's Sina Weibo. The mobile apps don't yet have a Korean UI, but that's in the works.
The Vancouver-based company has been focusing a lot on Asia recently. Aside from integrating Chinese social sites like Sina Weibo and Renren, the HootSuite site was translated into Indonesian back in August last year.