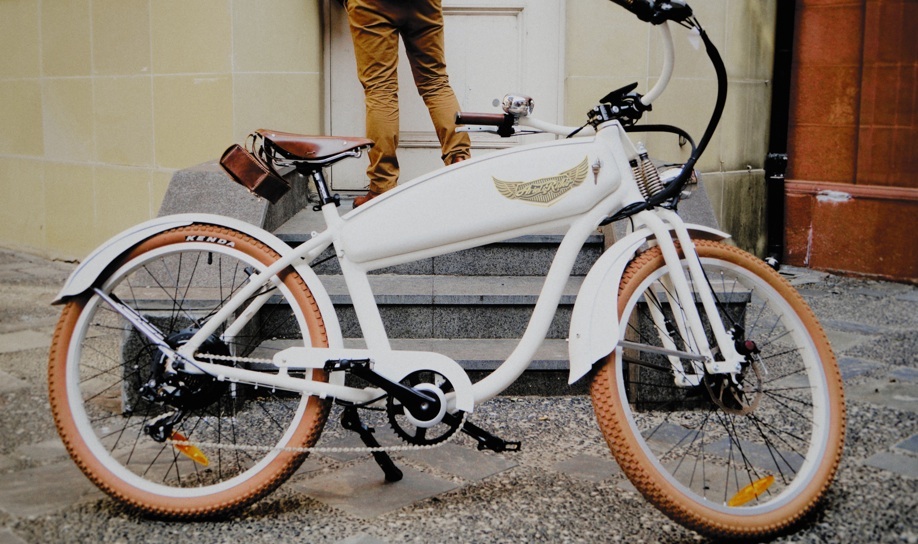 Electric bikes are a great way to take the pain out of cycling for those who want to avoiding jumping into a gas-guzzling car. But they've never really taken off in a big way except in mainland China. Perhaps what's needed is an injection of style.
A Hong Kong-based startup is aiming to do that with its new Ariel Rider ebike, pictured above. The new brand has distributors in the US, Portugal, Switzerland, Germany, and Singapore, and it will ship globally when orders arise.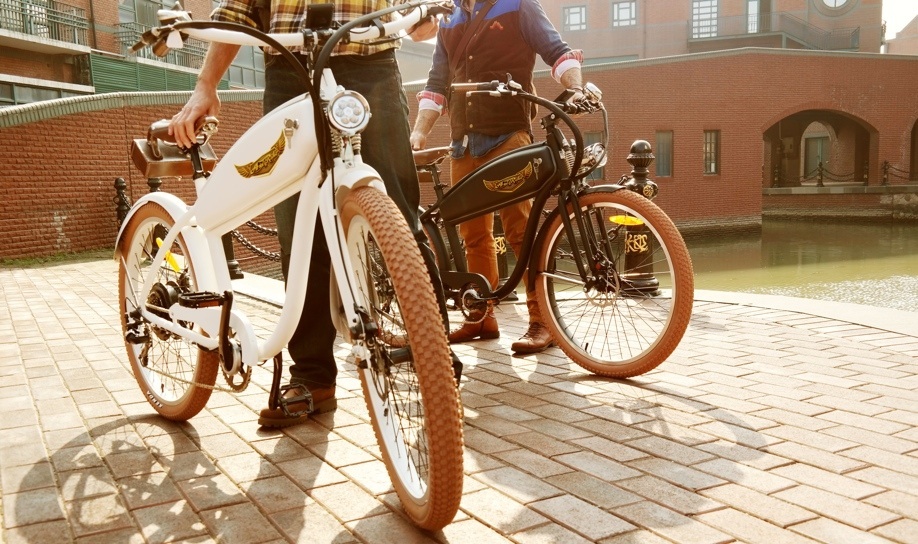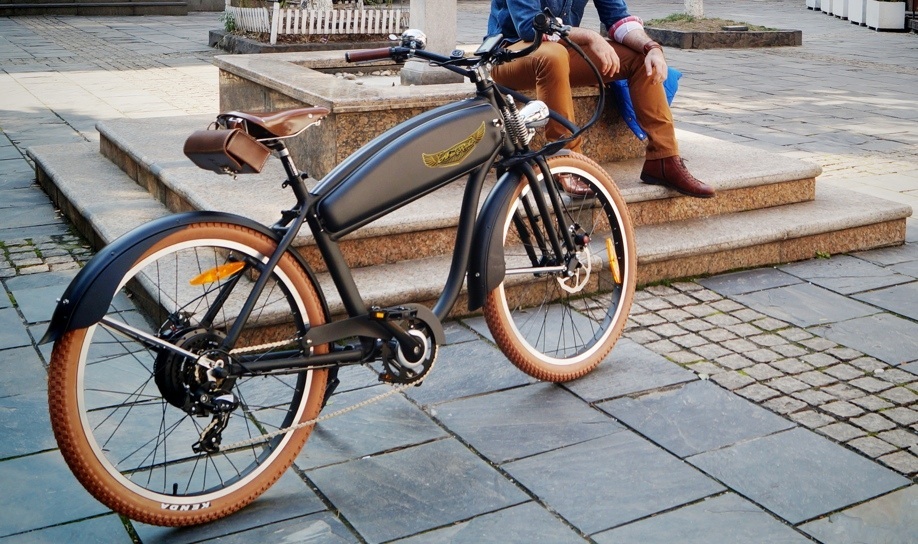 Arda Onal from Ariel Rider says that the ebike brand is prepping a store and experience center in Shanghai. Fittingly, it's in the swish and hipstery French Concession area.
The ebike you see above is the only model from the Ariel Rider brand so far. It costs between US$1,800 and $2,500 depending on the configuration in the US, but prices in Europe and other nations might differ according to import costs.
Zen and the art of ebike maintenance
The same startup also operates the E-Bann ebike brand, which makes the slightly more affordable Zen (pictured below), costing somewhere between US$1,649 and $2,149. Onal says the firm has sold 1,200 Zens via its distributors in 17 countries.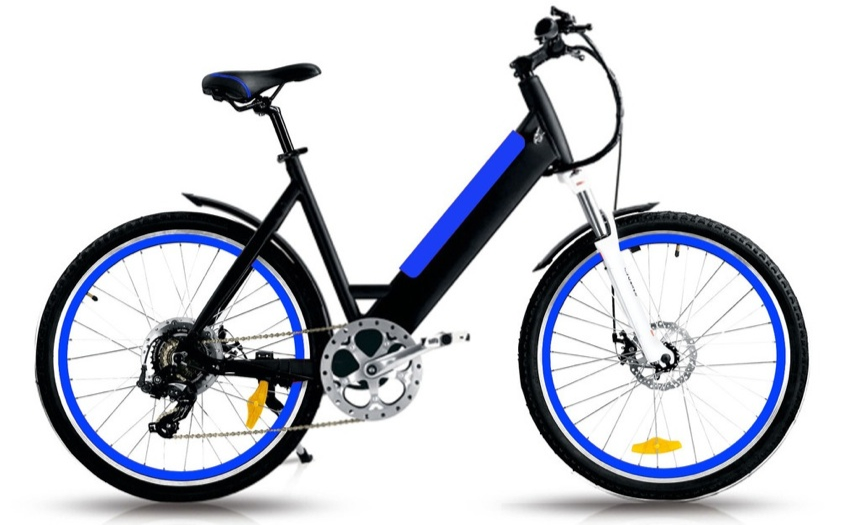 The crew is run by a team of eight, including Onal and his brother. The bikes are made at a factory in the eastern city of Hangzhou, which is best known in tech circles as the home of ecommerce behemoth Alibaba. The startup is also working on the Parcourino brand, which hasn't yet launched.
Tesla boost
A general lack of enthusiasm for ebikes has been caused by a complex web of factors. Differing and fluctuating regulations make global sales tough for manufacturers, and some countries can't even decide if ebikes should be allowed on roads without the rider needing a license. Plus, most people have been put off by high prices.
(See: Tesla wants to build a network of car charging stations in China)
Ariel Rider and E-Bann won't solve any of those problems, especially with their price-tags. But now looks to be a good time for bikes and even ebikes as more people turn away from crowded public transport or opt to avoid getting stuck in jams in their cars.
Mainland China has led the world in using ebikes for the past decade. There are over 120 million e-bikes in use in China, with about 30 million new ones sold annually, used for everything from commuting to ecommerce deliveries. In many Chinese cities – such as where this startup has its factory – it's rare to see petrol-powered scooters or even pedal-powered bikes. Nearly everyone on two wheels is on an ebike. Most of those cost just RMB 1,000 to 2,000 (US$160 to $$320); the cheaper ones tend to look like regular bikes, not scooters – but not as cool or good-looking as the Ariel Rider or E-Bann models.
Now might be the time for ebikes to take off in Western markets, as some of the glamor of Tesla rubs off on its two-wheel cousins. Around 850,000 ebikes were sold in Europe in 2012, and the buzzy bikes seem to have some traction, at long last.
(Editing by Paul Bischoff)