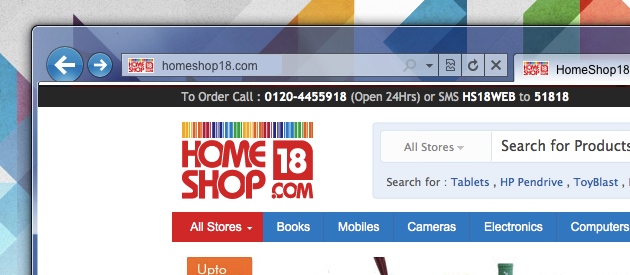 Indian e-store Homeshop18 has raised $14 million in follow-on funding this week, which is conjoined to its $30 million investment in April this year.
The $14 million injection was led by GS Home Shopping (028150:KS), a Korean company that has invested in the site before. Homeshop18 was inititally a TV shopping channel over the airwaves of its parent company, Network18, before it came online in 2008. OCP Asia and Network18 also took part in this round.
Homeshop18's e-commerce site is like Amazon's, with over 12 million items available online. It's primarily up against the much larger Flipkart, as well as other general e-stores like Snapdeal.
Homeshop18's business is now valued theoretically at $360 million.
(Source: NextBigWhat)
(Editing by Josh Horwitz)