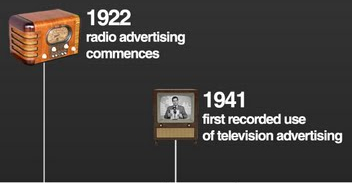 Need a quick lesson on the history of marketing channels? This infographic can provide some recap. It doesn't have all the information, but the gist is there.
Traditional media like print and TV still exist today but it is predicted that businesses are slowly allocating more budget in digital media, as the Internet continues with its rampant growth. Is digital the future of advertising? It certainly has a strong standing but it doesn't necessary rule traditional media out of the game.
However, reality says that social media is now the big thing and as a new age marketer, it's important to at least understand what good it can do for us. Enjoy its social aspect and viral sweetness, but never ever suffer from social media myopia.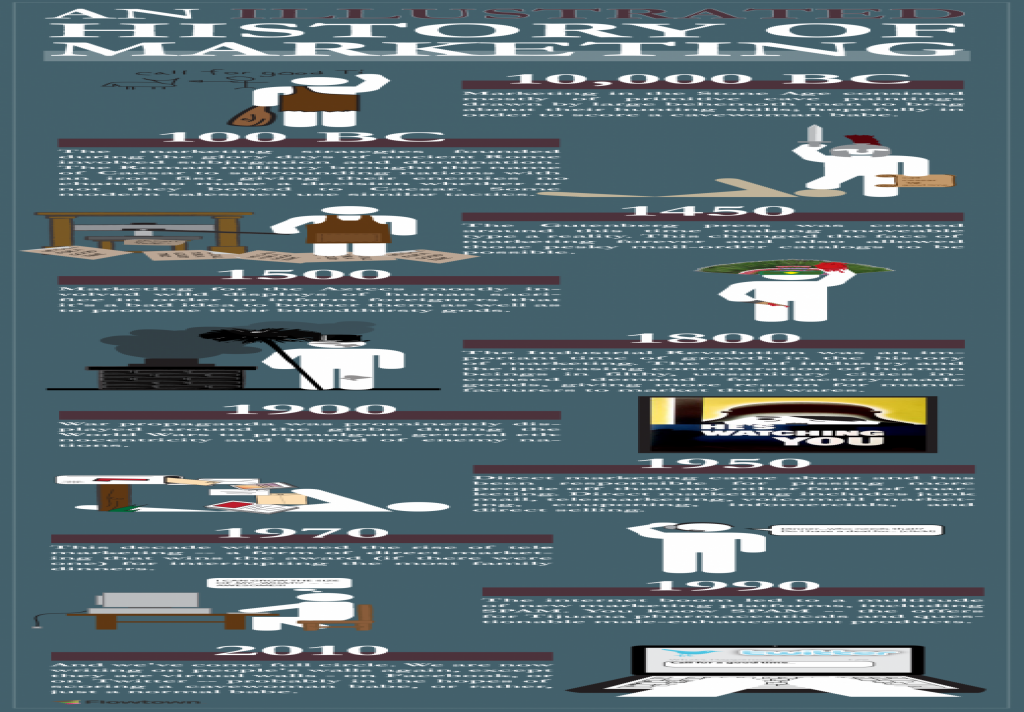 So, does the future lie in virtual world like Second Life? We don't have a crystal ball but we're pretty sure that the Internet will continue its bull run. At least for the near future, here are 5 digital advertising platforms to watch out for.
Infographic via Visual Loop