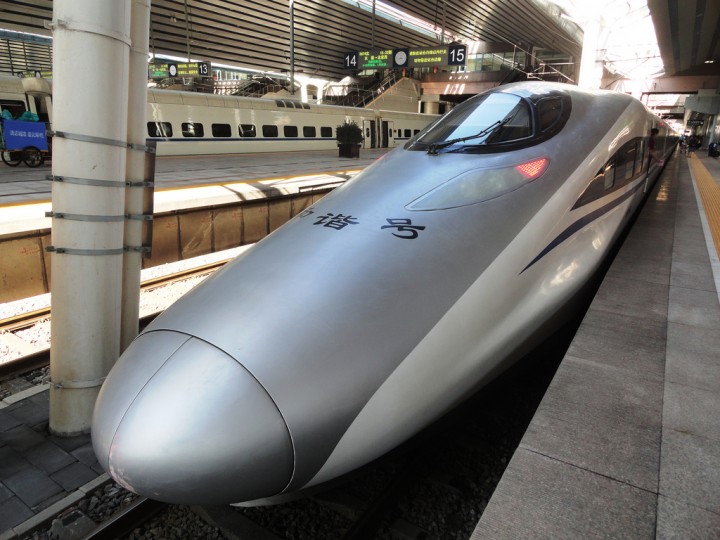 China has developed a wi-fi system for its high-speed train network, according to Sina Tech, but it likely won't be implemented in time for this year's Chinese New Year migration.
The system was built by Feitian (飞天联合) and has been under testing for a year. It's now awaiting approval from the relevant government departments.
In fact, passengers have been expecting on-board wi-fi since late 2011 and were able to connect to on-board hotspots, but they didn't actually have access to the internet.
The report doesn't mention any plans for wi-fi on non-high-speed trains. Those passengers – who ironically probably need wi-fi more since their journeys take longer – will have to do without.
Feitian states the wi-fi not only gives passengers access to information and entertainment, but it also provides railway staff with a management platform.
In-train wi-fi is already a reality in many developed countries. Until China catches up, you'll have to find the nearest guy hawking access to his mobile hotspot.
Chinese New Year's Eve begins January 30, when the largest annual human migration in history kicks off. Check out Baidu's real-time heat map of where everyone is going here.
(Source: Sina Tech)
(Image credit: Flickr user travelourplanet)
(Editing by Steven Millward)