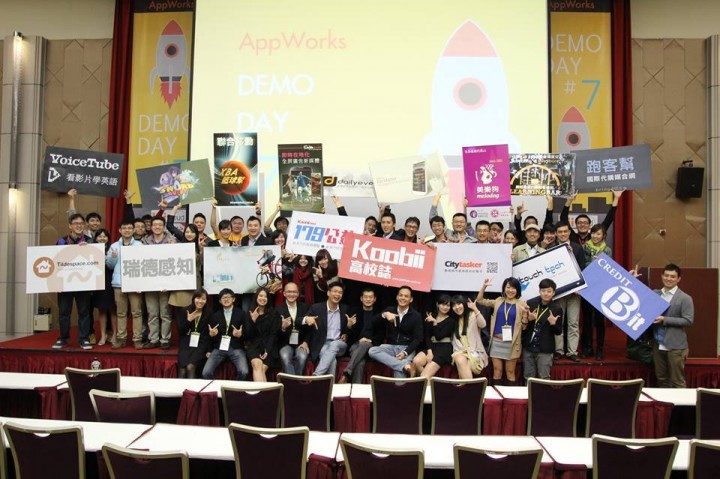 On November 16, just as the Tech in Asia team was in the thick of preparing for Startup Asia Jakarta 2013, our friends over at Taiwan's AppWorks held their seventh Demo Day in Taipei.
The event marked the culmination of AppWorks' three-month incubation program in which emerging startups partake in regular workshops with large companies like Google and Facebook, and establish mentor-mentee relationships with other local entrepreneurs.
Below we've listed five of the 16 teams that presented at the Demo Day. If you're watching the Taiwan startup space, these projects could be worth keeping an eye on.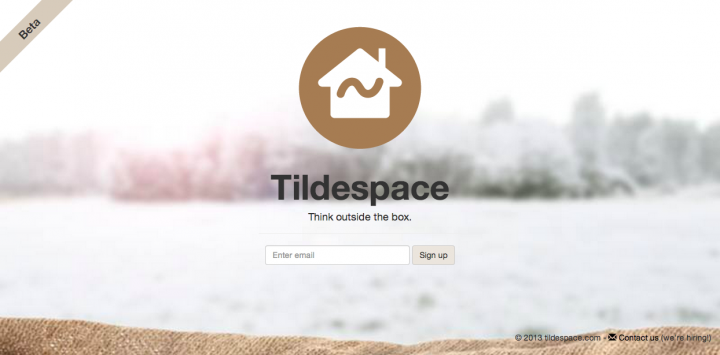 Tildspace lets users upload files to a cloud storage space while still keeping said files easily accessible on one's desktop or mobile workspace. Upon clicking on the file, Tildespace will immediately retrieve it from the storage space. The product is currently available in beta.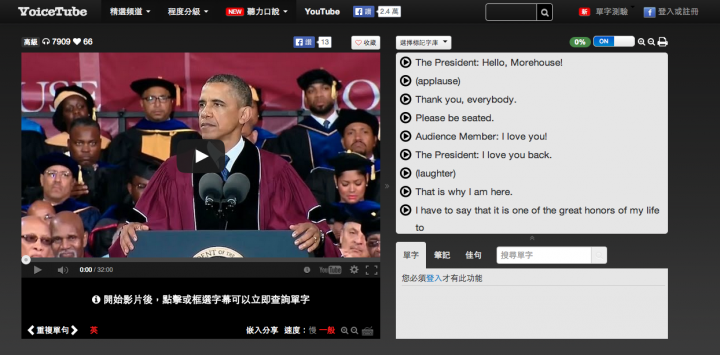 VoiceTube is a platform with over 6,000 subtitled English-language videos from a wide range of sources, intended to help people learn English efficiently. The website launched in January, and by the end of October traffic has grown ten-fold, and users spend fifteen minutes on average watching video clips.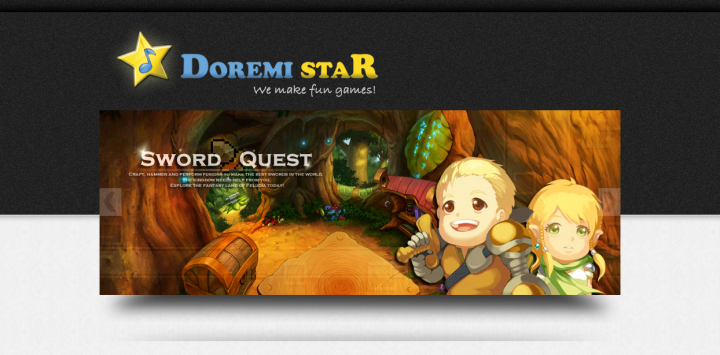 Doremi star is a social game developer that's been active for the past three years. It's best known for the game Sword Quest, which is available on Facebook and Yahoo Mobage.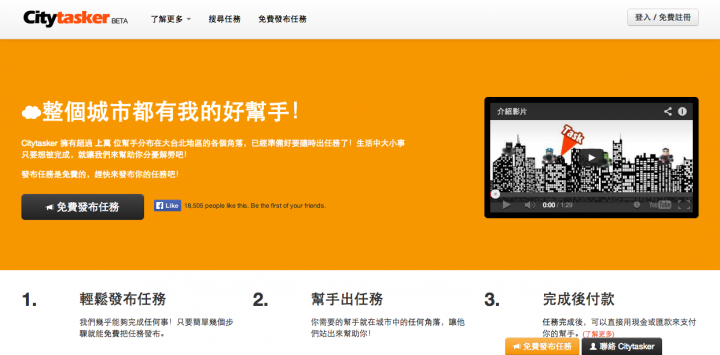 Citytasker is a TaskRabbit-esque mobile app that helps users find nearby assistance for everyday last-minute tasks for an agreed upon fee. After going live in August, the team claims to have accumulated NT$3.28 million (about $111,000) in transactions, and assistance requests are met with response rates of 46 percent. The service is currently available in beta.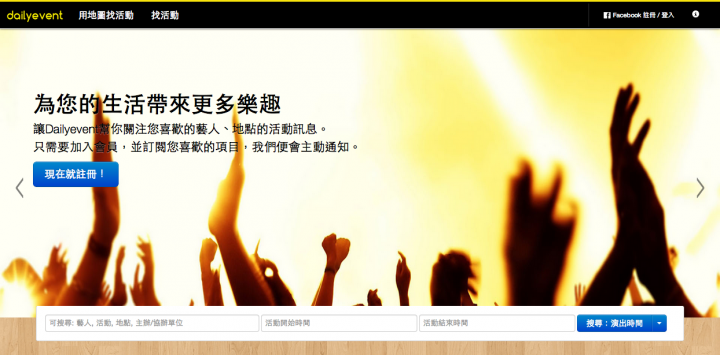 Dailyevent is an events aggregation website that specializes in arts and culture. Organizers can post details on upcoming events, while consumers can subscribe to receive notifications from specific artists and venues.
Accelerating onward
In addition to its accelerator program, AppWorks also manages an $11 million dollar fund which it will use to invest in selected startups (including those that haven't graduated through the program). Last October it invested NT$ 18 million (about $600,000) in Chocolabs, a Taiwan app developer that specializes in Asian entertainment, and NT$10 million (about $300,000) in iChannel, an affiliate marketing service.
AppWorks is currently accepting applications from startups looking to join its eighth accelerator batch.
(Editing by Terence Lee)