If you're a hardcore fan of Garena-published games like League of Legends and Blackshot, then you really don't want to miss out on the Garena Carnival this year.
The ticketed Carnival is the biggest one yet, and though you have to fork out S$10 to enter, you're immediately rewarded with a limited edition 320 Garena Shells card (which is valued at about S$10 or $8).
The Carnival wraps up at the end of today, but it will really only finish at 9:30 P.M., so there's loads of time to decide if you want to head on down. In the meanwhile, here's some information on what freebies you can win if you do go.
---
Point Blank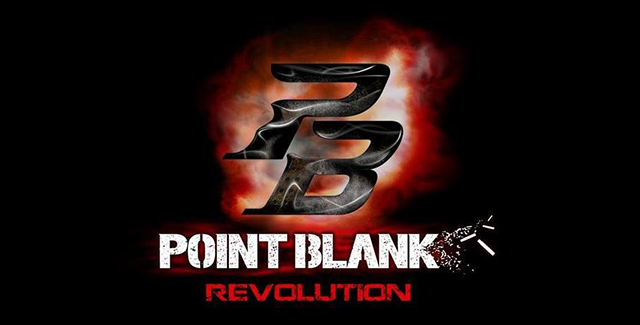 Simply playing a five minute 3v3 game will net you an in-game gun with a 7-day duration, and you get one whether you win or lose.
(See: Point Blank: yet another freemium FPS)
Blackshot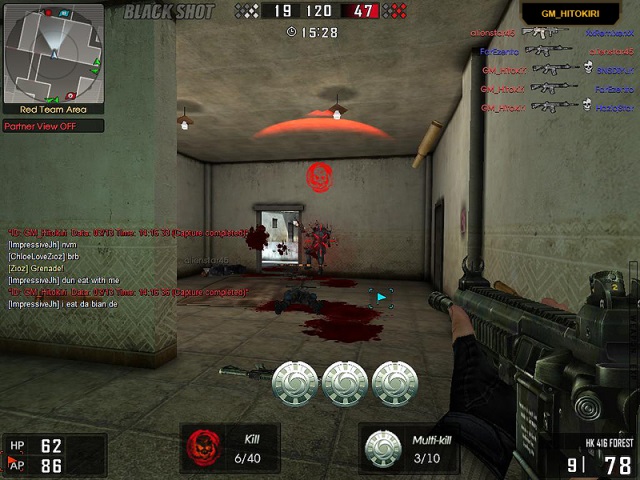 Play the 3v3 Triple Flag or Triple Kill (this one runs from 4pm to closing) and win a Scar Forest if you win, and a M4A1 Elite if you lose. Both items are valid for 7 days.
League of Legends

Exercise your last hit prowess by killing 20 minions in five minutes. Successful players will get a 4 win IP boost.
(See: How to play every role in LoL: tips from a Chinese high-elo player)
Path of Exile
Take part in a 12 minute race and win prizes like an alternate art Carnage Heart, an infernal scorpion, an alternate art Atziri Mirror, Seraph armor pack, Path of Exile t-shirts, and even a Tabula Rasa. The schedule is as follows:

FIFA Online 3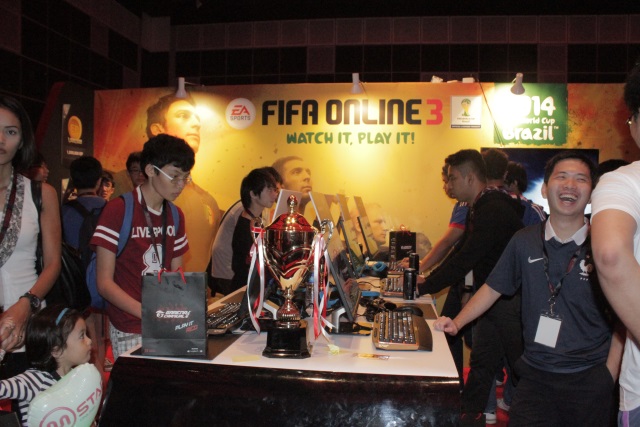 Winning a World Cup live match in the World Cup mode lets you spin-to-win a wheel of prizes. And you get two chances to try to win!
(See: FIFA Online 3 get a World Cup mode, and boosted stats for China)
Heroes of Newerth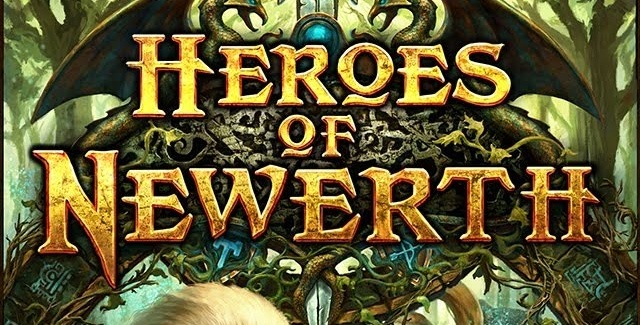 Play 3v3 Devourer Hook Wars in the Mid Wars map, kill your opponents thrice or rack up the highest number of kills, and walk away with 100 silver coins.
Mstar Online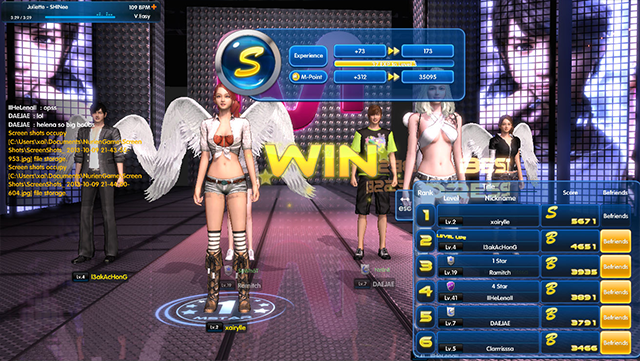 Garena's (relatively) low-profile Kpop-based rhythm game has a whole slew of activities, but the best one seems to be the lucky draw, which can even earn you a 2NE1 concert ticket.
Garena's new mobile game: Dao Ta Yin Xiong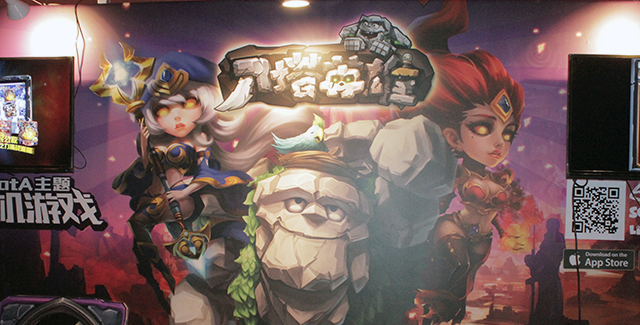 We're not kidding. The Carnival entrance fee is perhaps worth it because you'll get to try Garena's newest mobile offering, a Dota-themed mobile card game, for yourself. According to Carnival staff, the game should hit the app store soon, as it is already undergoing approval from Apple. The highly-polished Dao Ta Yin Xiong will only be available in Chinese initially, and features familiar faces from your much-beloved MOBA game.
---
Other fun stuff include getting FIFA Online 3 freebies when you make a Garena Shells top-up via Starhub, discounts off gaming gear like SteelSeries, Logitech, and even an Nvidia graphics card. There is also 20 percent off the Garena Stadium storefront within the Carnival, and a free mug for anyone who makes purchases above S$50 (or $40).
Finally, let's not forget that today is the League of Legends The Legends Circuit finals. Three Insidious Gaming teams and the KL Hunters are in the top four spots, and the grand final showdown will be between iSg and iSg Rebirth. It's going to be a day filled with hype. We'll see you there!
---
Also check out these PC Show deals:
[news post_id=164196]
Games in Asia was given a media pass to enter the Garena Carnival.