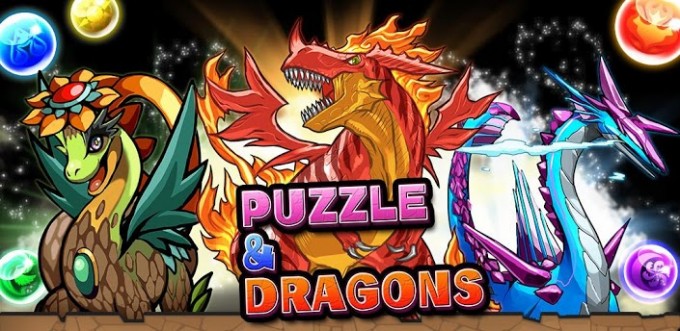 Dr. Serkan Toto is a gaming expert and independent consultant based in Tokyo. You can follow him on Twitter and his blog. This article is republished with his permission.
---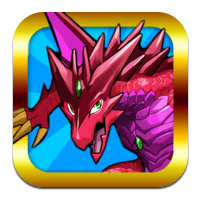 The crazy Puzzle and Dragons boom in Japan continues – and it gets even crazier.
Maker GungHo (3765.OS) posted a new financial document according to which sales in February for the company reached an almost unbelievable 10 billion yen in February – up 1,280 percent year-on-year. That is US$106 million. In a month with 28 days.
In January (31 days), GungHo, which is soon to be turned into a subsidiary of carrier SoftBank, reported sales of just US$92 million.
Before you say this is impossible, remember the company isn't private. It's listed on the Osaka Stock Exchange – in other words, GungHo cannot make financials up.
As last month, there is no discussion in Japan's gaming industry that Puzzle and Dragons is the main driver behind this growth. Back then I summarized a few reports in gaming media over here, estimating that the puzzle/RPG hybrid alone racked up between $54 million to $75 million in January – or between 59 percent and 81 percent of GungHo's sales in that month. (As a side note, that would roughly be my estimated range as well).
Applying this to the $106 million the company made last month, this would mean that Puzzle and Dragons alone generated $62 million to $86 million.
As I mentioned earlier, I have seen many hard-to-believe numbers in Japan's mobile gaming industry, but this game tops everything. That revenue is generated by nine to ten million registered users the title had in February on both iOS and Android.
Seeing that Puzzle and Dragons is still growing steadily, revenue will probably be higher in March , which has three more money-making days than February.