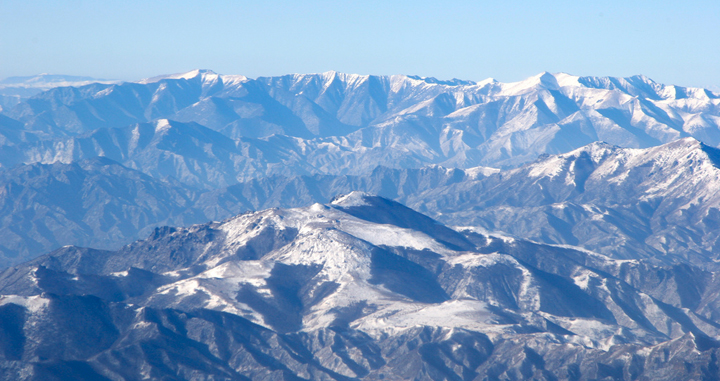 Gumi is one of the more well-known mobile gaming companies in Japan. In December 2011, it raised a whopping $25 million, which allowed the company to set up offices in France, Korea, Singapore, Taiwan, China, and Indonesia. Its massive expansion plan met with huge obstacles though. It didn't meet resistance to its international ambitions, so much. Rather, Gumi's business in Japan — a cash cow market — wasn't doing well.
2013 was a year when many mobile gaming companies in Japan saw dipping revenues. As smartphone usage rises in Japan, feature phones become less relevant. So do all mobile games built for feature phones. Companies that focused heavily on feature phone-based games like Gumi, GREE, and DeNA saw their market cap and revenue slump. Meanwhile, other companies that focus on smartphone games, such as Gungho, have experienced tremendous growth. Gungho's Puzzle and Dragon alone could generate $86 million worth of sales in a single month, which at a point lifted the company's valuation to as high as $15 billion.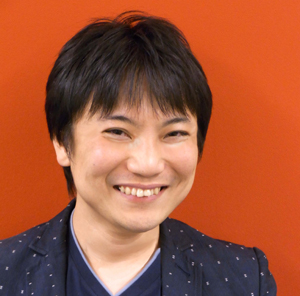 In December 2011, Gumi's CEO Hironao Kunimitsu (pictured) told us his company would focus on HTML5 rather than native mobile games. He said, "We do not plan to develop PC games or native applications for iOS and Android. We will be strategically focusing on HTML5-based mobile games, which we believe are the future of social games."
In hindsight, he was wrong. But Kunimitsu did not let his own words stifle the company's growth and was quick to change direction. Under Kunimitsu's leadership, Gumi emerged from the dark era right after feature phone gaming and bounced back stronger. Few leaders, in my opinion, could bite the bullet and make such a painful pivot. But Kunimitsu succeeded. He commented:
Building for web games and native games is completely different. It was difficult. We wouldn't be here today if it wasn't for the many trials and errors we made. We also endured bleeding red ink for over a year.
Prior to the change in direction, Gumi's largest revenue source came from GREE's social gaming platform, which was mainly for feature phone users. Today, 80 percent of its revenue is generated outside of GREE's network. What's most impressive is that Gumi has significantly increased its overseas revenue proportion — 45 percent of its revenue is now generated outside of Japan.
One of Gumi's landmark games is Brave Frontier. The game is extremely popular in Japan, the U.S, Taiwan, Korea, and Thailand. Brave Frontier's Chinese and European versions will be released around March 2014. Gumi declined to reveal revenue figures, but CEO Kunimitsu did say, with a smile, that the game is making "a lot of money."
Another hit game "진격1942," made by the Gumi Korea team, is published through chat-platform KakaoTalk. For 2014, Gumi plans to release 10 games in the first half of the year and another 15 native games in the second half. After going through massive transformation, Kunimitsu believes Gumi's future is bright. He said:
We are going to be the number one mobile game company. We are going to create the best self-developed games. At the same time, we will publish other companies' games. At the present day, we have offices not only in Japan, but also in Singapore, Korea, China, Taiwan, France, Philippines, and Indonesia – with a total of 600 employees. We take pride and believe that we are second to none in our global expansion and development.
In December 2013, Gumi raised a total of $19 million and also formed "Fuji & Gumi Games," a company jointly set up with Fuji Media. Gumi CFO Hiroyuki Kawamoto recently told Tech in Asia that the company is ready to progress this year after the struggle to change its main business from developing web games to developing native games.
"It is no exaggeration to say that this is us 'reborn'. […] So [this year] is the time to progress," said Mr. Kawamoto.
(Editing by Paul Bischoff, Image credit: Andrey Belenko)