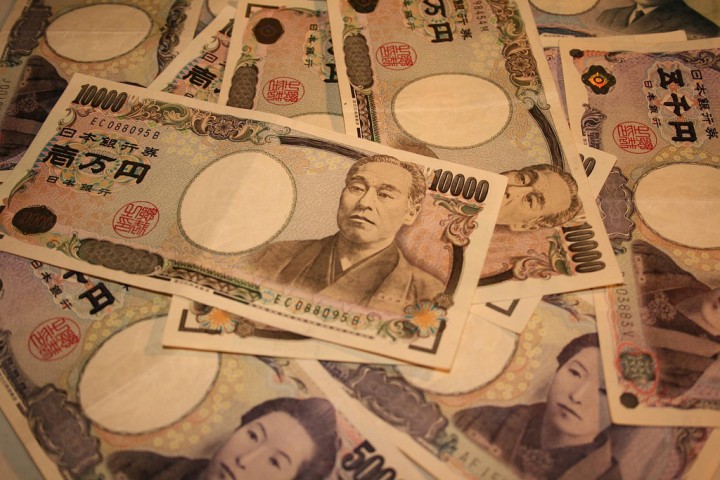 According to Nikkei, Tokyo-based mobile game developer Gumi today secured a JPY5 billion (US$49 million) fundraising round led by Silicon Valley VC World Innovation Lab (WiL). Sega Networks also took part in the latest investment and will reportedly aid Gumi with further expansion into US and international markets. JAFCO, B Dash Ventures, Shinsei Business Investment, GREE, Mitsubishi UFJ Capital, and DBJ Capital also participated.
WiL, established in California but founded and managed by Japanese executives, states its goal as bridging the gap between Japan and the Valley. It also pumped US$15.5 million into printing-focused ecommerce site Raksul earlier this year.
Gumi is best known for Brave Frontier, a smash-hit mobile RPG with the majority of players in South Korea, Japan, and Singapore. The company also revealed that, as of April, the game has grossed JPY10 billion (US$98 million) in sales.
Despite a rocky 2013 for each of the big players in Japan's mobile gaming space, Gumi raised US$19 million last December and established a joint venture with Fuji Media called "Fuji & Gumi Games." Gumi also received an undisclosed sum from Japanese mobile advertising firm Adways in February, in exchange for a one percent stake in the company. With roughly US$50 million in total funding before today, the latest investment effectively doubles Gumi's investments since its inception in 2007.
See: Gree Ventures adds $50M to invest in startups across Asia
Gumi founder and CEO Hironao Kunimitsu spoke at
Startup Asia Singapore
in May, where he announced his plan to file for an IPO by the end of the year. Kunimitsu also told the Startup Asia crowd that he hopes to turn
Brave Frontier
into a TV series – just one example of Gumi's overall plan to expand outside of mobile gaming and into an all-encompassing digital entertainment company.
We have reached out to Gumi for more information and will update this post shortly.
(Source: Nikkei)
9月3日と4日にスタートアップアジア@東京を開催します!割引コード < TECHINASIA >を使ってみて下さい!
Startup Asia Tokyo 2014 is on Sep 3 and 4. Unlock secret level using code < TECHINASIA >