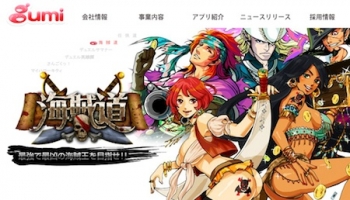 A couple of weeks back we had a chance to speak with Hironao Kunimitsu, the founder and president of social game maker Gumi, about the development of his company. As one of the largest game development companies in Japan. Their users consumes $6 million per month on a gross basis and its numbers are still growing. Readers may recall that Gumi recently helped bring EA's FIFA World Class Soccer to the GREE platform in Japan.
Today the company has more good news, as they have just raised 2 billion yen (or about $25 million) in funds from investors that include JAFCO, DBJ Capital, Shinsei Bank, Nissei Capital, Mitsubishi UFJ Capital (VCs), and Koei Tecmo Holdings [1]. We got in touch with Mr. Kunimitsu to ask a few quick follow-ups about today's news:
Isn't the company already profitable? Why are you raising a new round of funds?
Yes, we are making profits, but we needed this round to execute M&A in Japan and overseas, and to accelerate our business overseas.
What are Gumi's future plans?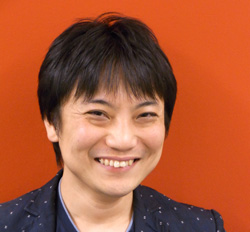 To beat Zynga! And to become a [top] mobile social gaming company in the world. In particular, we are aiming to release HTML5-based applications on Facebook's mobile platform. We do not plan to develop PC games or native applications for iOS/Android. We will be strategically focusing on HTML5 based mobile games, which we believe are the future of social games.
How big is the team right now? Are you planning to hire more?
There are currently 120 in Tokyo, and 20 in Fukuoka (in western Japan). By the end of next April we will be [more] global with 250 employees.
---
Thanks to the always excellent Hiroshi Nishikawa for the tip on the original Techcrunch Japan report!  ↩
Written with contributions from Willis Wee