Dr. Serkan Toto is a gaming expert and independent consultant based in Tokyo. You can follow him on Twitter and his blog. This article is republished with his permission.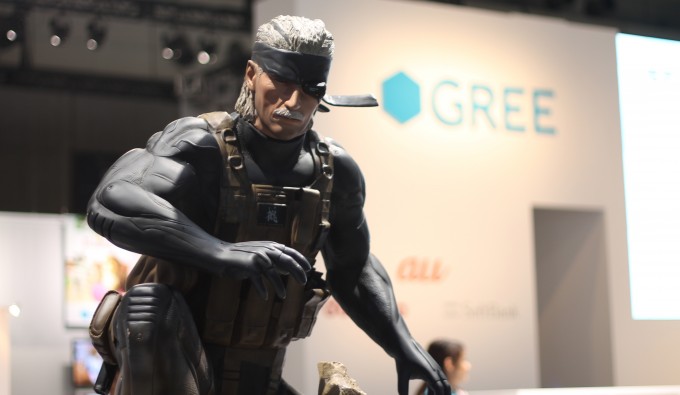 Social gaming juggernaut GREE (TYO:3632) has clearly been having trouble in recent months: the last financial quarter was pretty weak (by GREE's standards), some once promising first-party games have been quietly closed over the summer, international business was cut down, and the company's market cap has been constantly dropping (it's now worth $1.7 billion).
Inside the Japanese market, GREE is losing the battle to get people playing browser-based games as more people get into native smartphone apps from the iOS App Store and Android's Google Play. That trend affects GREE as well as competitor and Mobage operator DeNA (TYO:2432).
Today it came to light that GREE is planning to offer voluntary retirement plans to about 200 employees, or 11 percent of its entire workforce of 1,762 people. The company says it accepts applications between October 9 and 28.
Not too surprisingly, the reason for the move is to run leaner and boost profitability.
In fact, the news comes one day after business publication The Nikkei reported that GREE is closing its office in Osaka. The 30 people working there were asked to retire from the company or move to the Tokyo HQ by the middle of this month (in Japan, GREE doesn't have offices anywhere else).
The Osaka office was established in spring last year. The gaming business can be that brutally fast.
(Editing by Steven Millward, Anh Minh Do)