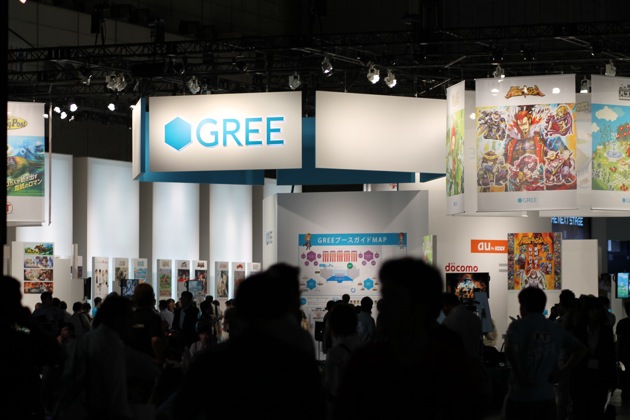 If you attended the Tokyo Game Show this past weekend, chances are you saw GREE's mammoth exhibition area, the largest one at the show. And if you didn't see that, you likely saw one of the many GREE girls on site, or one of the schwag bags the company was passing out.
The company's massive presence at the game show is symbolic of a shift in the gaming space, one that sees new mobile players like GREE and DeNA suddenly eating the lunch of portable console gaming companies, most notably Nintendo.
We had a chance to sit down and talk with GREE's senior vice president of media business development, Taisei Yoshida at the Tokyo Game Show. He elaborated a little more on the company's rapid rise so far, as well as its lofty aspirations for the future.
Be sure to turn on the captions for the Japanese portion.