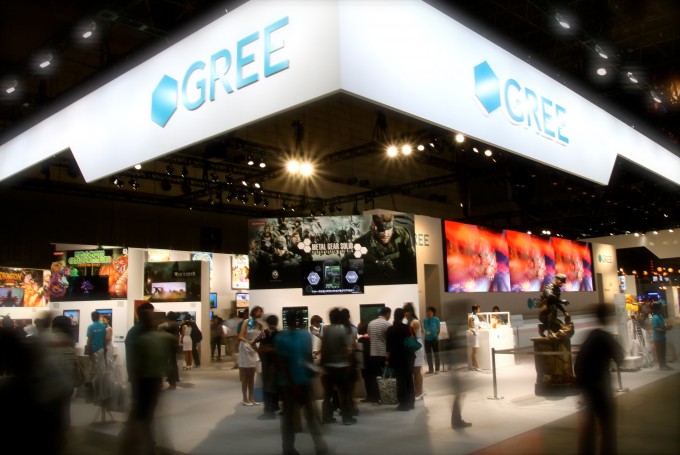 Mobile social gaming giant GREE (TYO:3632) has issued an announcement in Japanese today apologizing that some minors were charged beyond the spending limits that the company put in place last April.
Between April 26 and September 7, GREE says that some 733 minors were affected by a system failure on feature phones which allowed them to spend more than the imposed restrictive spending limit (5,000 yen per month for under 15 years old; 10,000 yen per month for ages 16 to 19 1). The error affected some minors on feature phones, who used credit cards as their payment option.
GREE became aware of this error on September 6, and is refunding those over-charges, amounting to over 28 million yen (or about $322,000) in total.
It's certainly not a good note to start the year on, but of course given the controversial Kompu Gacha issue that plagued GREE and other social gaming companies in 2012, it is wise for the company to publicly acknowledge and atone for the error in this manner.
GREE first introduced restrictive payments for minors back in April of last year (as Serkan Toto pointed out at the time), and so it appears that this failure/error occurred soon after that system went into place. GREE's rival DeNA also implemented the same sort of cap just a few weeks afterwards. (Via NHK, including television report)
5,000 and 10,000 yen are about $57 and $114 dollars repectively.↩