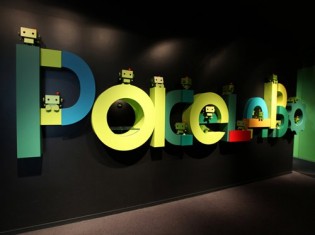 Mobile gaming giant GREE (TYO:3632) has announced its acquisition of Japanese game publisher Pokelabo (short for 'Pocket Laboratory') for 13.8 billion yen, or about $173.8 million.
Pokelabo was established in 2007, the company has evolved from content development and eventually has moved into the area of social games for smartphones. Some notable games on its roster include Mystic Monsters, Sengoku Fantasia, and The Clan Battle of Fate.
The Wall Street Journal has an informative interview with Pokelabo board member and DCM partner Gen Isayama [1], who sheds some light on how the company is doing financially:
Every two to three hours there's an event happening within each of the games where all the players get together to form a team and fight against monsters and whatnot. That event creates a very sticky environment and engages users. People end up buying a lot of weapons and other items. The company is monetizing very well. […] They're doing close to $4 million or $5 million a month and it's growing. They are very profitable. They have maybe 1.5 million registered users and about 200,000 are daily active users.
He adds that GREE was a good fit for Pokelabo, representing the quickest route to taking its business global.
Of course, this is note the first blockbuster buy for GREE this year, as the company previously acquired San Francisco-based game developer Funzio back in May for $210 million dollars. Just last week that studio, now under the umbrella of GREE International, launched Monster Quest, which briefly made it to the number one position in the games category on the US app store for iPhone and iPad.