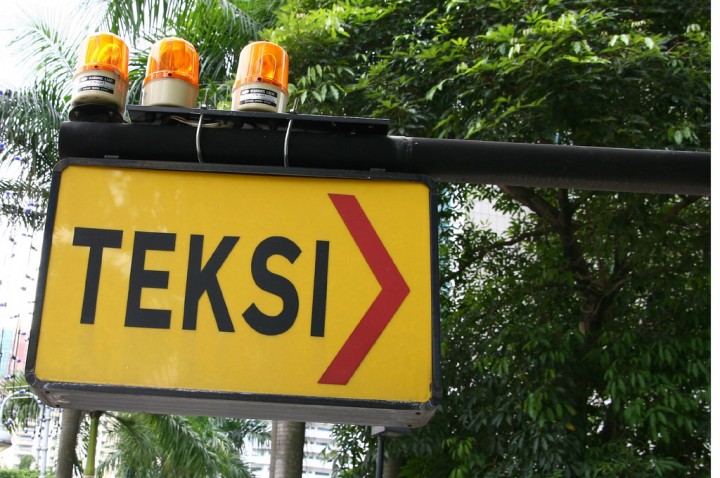 The sharing economy is rearing its head in Asia as transportation startups spread across the continent. While English-language media outlets tend to focus their attention on Uber, the posterboy startup of mobile-connected transport and their economic implications, it's easy to forget that other players are fighting for real estate on consumers' smartphones.
Case in point: GrabTaxi, the Malaysia-based startup that connects passengers with empty taxi cabs. It just secured an eight-figure funding round led by Singapore-based Vertex Ventures. While the exact sum of the round hasn't been disclosed, The Next Web estimates that the amount likely exceeds US$10 million. [Update: After checking GrabTaxi's ACRA filings per the suggestion of Der Shing Lim of Jungle Ventures, we've concluded that Vertex Ventures has likely invested between US $1 and $4 million in GrabTaxi, including prior investment rounds made last Autumn. We've adjusted our title to reflect these findings].
After launching in Malaysia about two years ago, GrabTaxi has quickly spread throughout Southeast Asia, where it's now available in Vietnam, Thailand, Singapore, and the Philippines.
The company offers a service we're all familiar with by now – users download the GrabTaxi app on their smartphones and open the it when they're ready to hitch a ride. They'll see a map displaying all nearby taxis on the service with empty seats. Pressing one informs the passenger of the driver's personal ID and phone number. After confirming a ride, the passenger can watch the taxi approach his or her location. Payment is conducted in cash, with a mandatory "booking fee" added on per ordinance of some municipalities – and in some cases passengers pay a bidding fee as well.
GrabTaxi will reportedly use the funding to ramp up its hiring and continue its expansion throughout Southeast Asia.
(See: Uber brings cheaper rides to Singapore with closed beta launch of UberX)
According to The Next Web, more than 250,000 people use the GrabTaxi app every month. We've got no statistics on the performance of Rocket's EaxyTaxi or Uber's UberBlack in Southeast Asia (the latter firm tends to be stingy with its numbers), but since both of those firms spread across the region in 2013, we'll say it's anyone's guess as to who leads the market.
Competition between on-demand transportation startups looks set to heat up over the next two years in Asia as ridesharing and transportation network companies pick up more traction on the continent. Last month, Uber launched its UberX tier in Singapore, which marked the low-cost service's first appearance in Asia. The arrival of ridesharing will likely jolt local governments and rile up apps like GrabTaxi.
(Source: The Next Web)
Editing by Steven Millward; top image via Flickr user Andrew Lawson