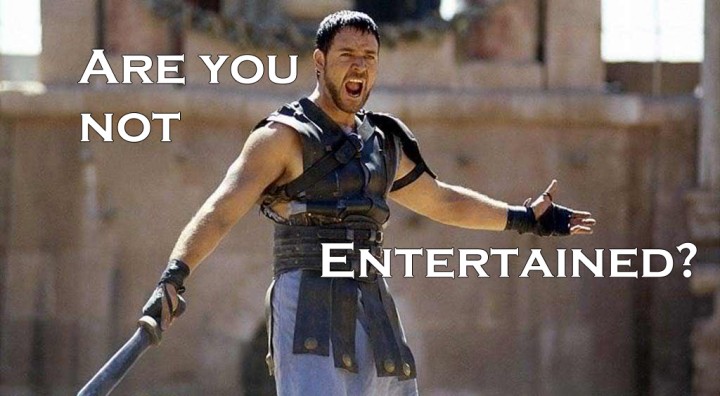 Teamie is a profitable, cloud-based collaborative learning network with over half a million users. Garuda Robotics makes drones that assist in search-and-rescue operations and survey vital oil and gas infrastructure. Lots of Buttons is a B2C specialist ecommerce site that sells, well, lots of buttons.
What do these three successful – and very diverse – startups all have in common? They were all Startup Arena winners at our Startup Asia conferences.
At next week's Startup Asia Singapore 2014, the competition looks to be even stiffer as 10 hand-picked seed-stage startups vie for the US$10,000 cash prize. That's enough to feed a bootstrapping two-person team for six months.
Judges on the grand stage will include Shirley Wong, managing partner at TNF Ventures; Peng T. Ong, Director at Banean Holdings; Paul Srivorakul, Co-founder and executive chairman at Ardent Capital; Khailee Ng, Venture Partner at 500 Startups; and Willson Cuaca, managing partner at East Ventures. They'll be deciding the winner based on each startup's demo, innovation, practicality, investment potential, and pitch quality.
We're keeping tight-lipped about what startups will be competing for cash and glory until Startup Asia begins, but rest assured we've reached far and wide to bring some of the most promising young startups out there. This year, we're even letting the audience vote for their favorites.
As a bonus, we also have special prizes from Global Brain and Jungle Ventures, as well as a cash prize from Chevrolet. Global Brain will invite two people from one team to its annual GBAF event, airfare and accomodation included. Jungle Ventures will bring one team on a trip to meet leading investors, accelerators, and founders in the US, China, and India.
See you soon!